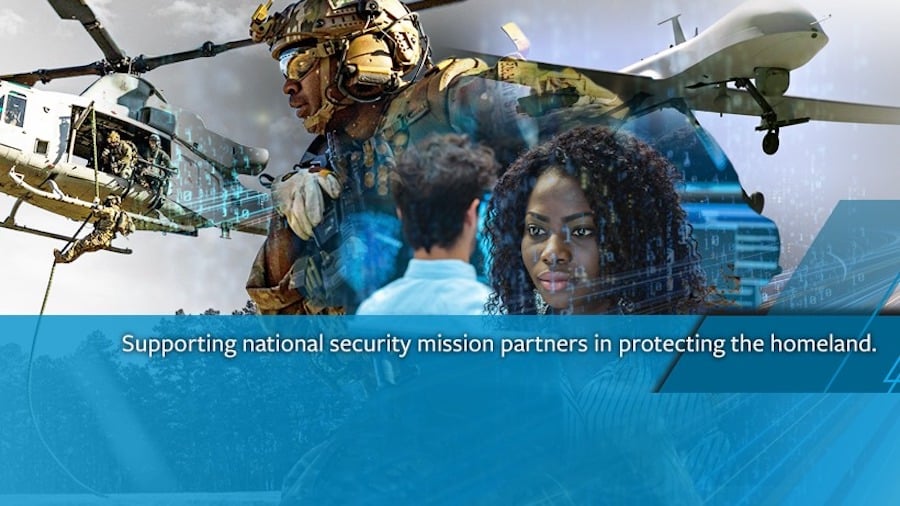 Buchanan & Edwards Inc. has been awarded a multi-recipient contract on the Defense Intelligence Agency's (DIA) 10-year, $12.6 billion Solutions for the Information Technology Enterprise III (SITE III) contract vehicle.
The SITE III contract is a third generation, Multi-Award, Indefinite Delivery/Indefinite Quantity (MAIDIQ) vehicle designed to respond to the agency's evolving, mission-critical information technology needs in the United States and abroad through 2031.
SITE III will provide strategic, technical, and program management guidance and support services to facilitate mission operations and help modernize the agency's infrastructure, systems, and applications.
As a recipient of this contract, Buchanan & Edwards is positioned to help achieve SITE III's strategic goals, which include providing customer-centric solutions, delivering data to the point of need, optimizing the DIA CIO core, and equipping the workforce.
"We are honored to have been selected by the DIA's CIO to support SITE III and are ready to assist the warfighters, policymakers, and acquisition leaders across the Defense Intelligence Enterprise," said Eric Olson, CEO of Buchanan & Edwards.
"Buchanan & Edwards is committed to helping solve present and future challenges of national security and we are excited to be a part of this critical initiative."