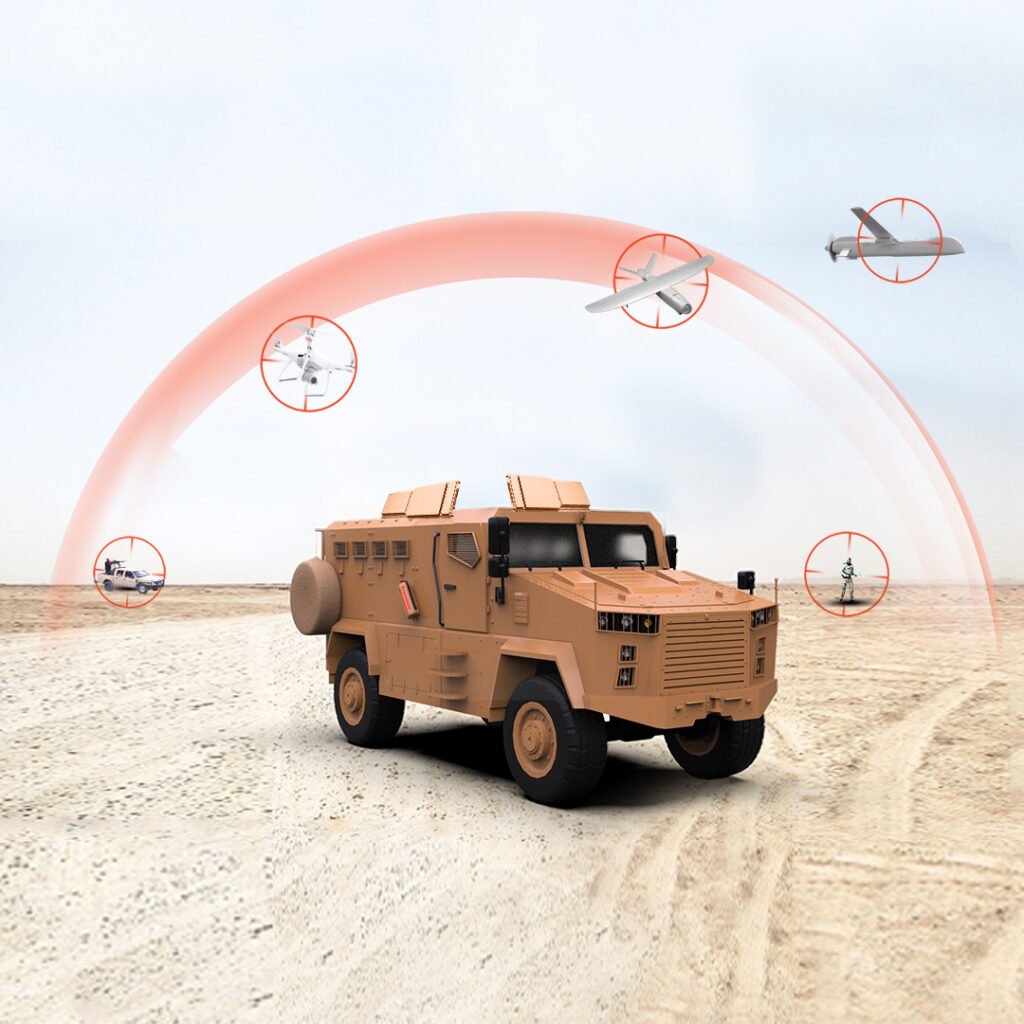 Able to detect and track mini/micro drones, Kamikaze and Tactical UAVs, Retinar AESA, is the latest member of the Retinar Ground Surveillance Radars Product Family developed by Meteksan Defence.
The Retinar product family has achieved significant success both in Turkey and abroad, and will be exhibited alongside the new AESA Radar at IDEF 2023 in Turkey, July 25-28.
The Retinar AESA features:
New generation active electronic scanning and MIMO structure,
90 x 90 degree coverage with a single radar panel,
Hemispherical (90 x 360 degrees) coverage with the use of quad radar panels,
Ability to detect air and ground targets simultaneously at long ranges with an expanded target set,
Increased tracking performance with high update frequency,
High-performance target classification with low speed sensitivity,
3D (3 dimensional) high resolution radar imaging capability and
Protection from weather conditions due to operating frequency
The low power consumption, advanced radar system is suitable for stationary installation, for the protection of critical facilities and borders, as well as integration onto moving vehicles. With its ability to operate on the move, Retinar AESA will be a force multiplier for Turkish security units, serving as a critical system in convoy / VIP protection missions.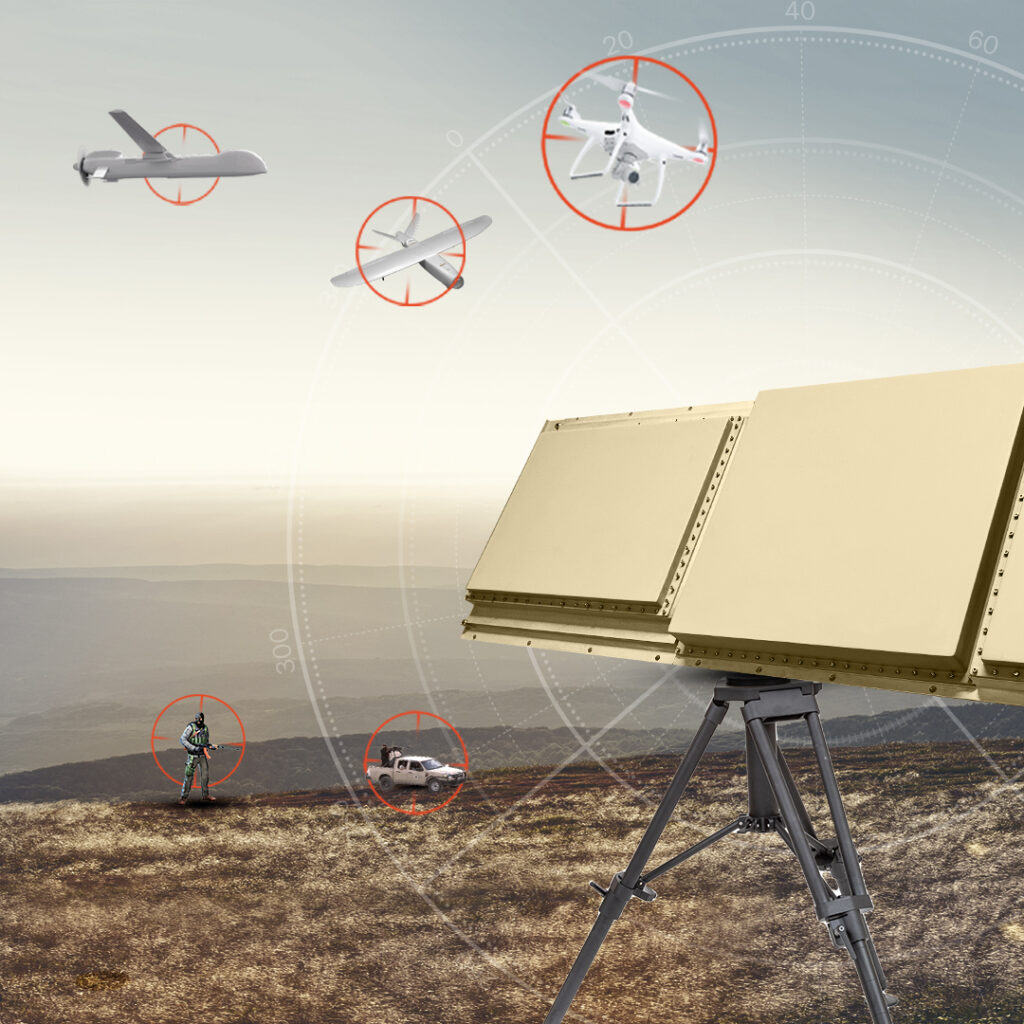 İzzet Adil BAKTIR, Vice-President of Meteksan Defence Radar Systems, said that Retinar AESA was specially designed according to the needs of armed forces against new generation threats, and emphasized the following: "We are proud to have brought the AESA technology, which has been talked about for a long time in our country, to the Retinar family in a short time with an outstanding engineering work. We have developed Retinar AESA with MIMO technology, which is capable of detecting Kamikaze UAVs, which have been much talked about recently.
"We are creating this new product as an advanced technology product that differs from similar radar systems in the world with its increased update frequency and thus tracking performance, the ability to detect and track both air and land targets at the same time, high classification success achieved as a result of low-speed target sensitivity, operation while moving and dome-shaped hemispherical coverage features. We are looking forward to the Retinar AESA's deployment in the field and to the Retinar family adding new achievements to its successes."