Event
IT²EC
April 26-28, 2022
United Kingdom
Key Details
Dates:

April 26-28, 2022
Venue:

London, United Kingdom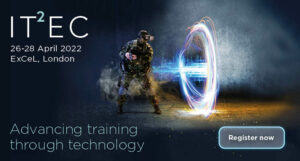 About IT²EC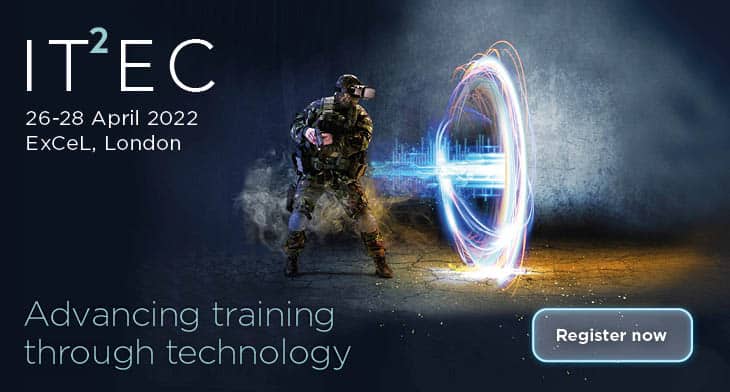 Advancing training through technology
IT²EC is Europe's primary forum where stakeholders from military, government, industry and academia connect and share knowledge about training, simulation and education technologies.
Held annually, IT²EC is Europe's primary forum for representatives from across the military, civil sector, industry and academia to connect and share knowledge about simulation, training and education.
The three-day exhibition and conference gathers a broad selection of the industry's brightest minds from across Europe and further afield. IT²EC provides an ideal platform for organisations to:
showcase evolving product and service solutions
monitor competitor and collaborator activities
evaluate emerging trends and technologies
network with new and existing connections
discover and shape future initiatives
Originally known as ITEC, the event has served the military training community for more than 30 years, witnessing a period of intensive innovation and new product development.
As the event entered its fourth decade, it was the right time for an updated identity which accurately reflects our increasing focus on the technology which underpins current and future training solutions.
So, last year, we made a small but important change. The event is now known as the International Training Technology Exhibition & Conference (IT²EC).
More Information and Registration
To learn more about IT²EC, to register to attend or exhibit, please click below.