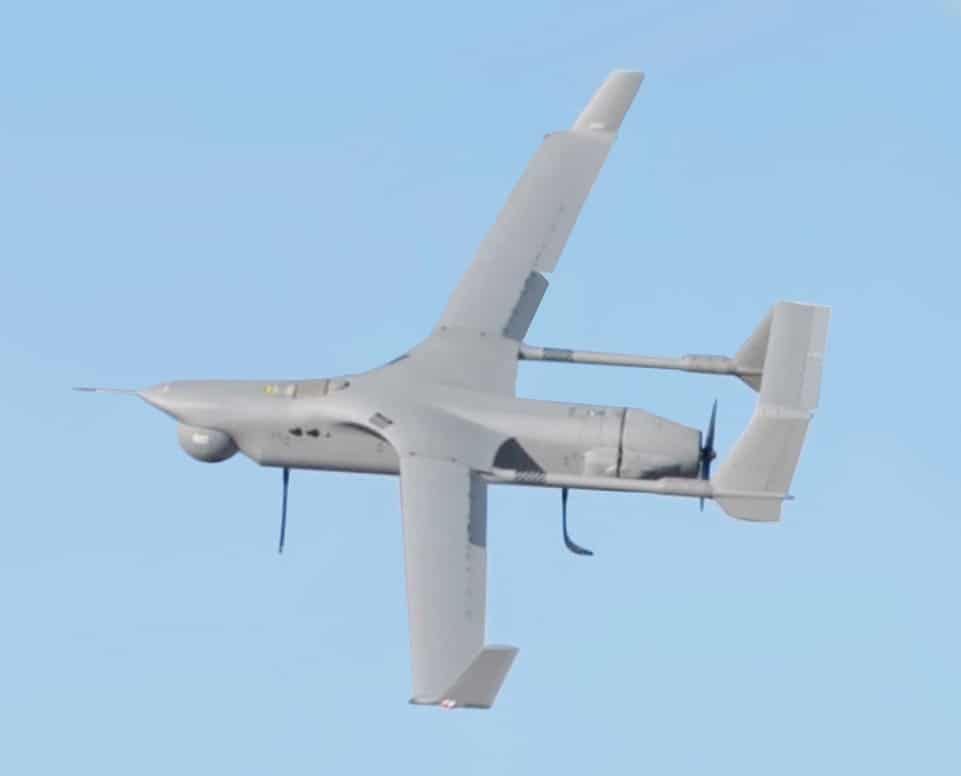 Mission success for operational drones will increasingly depend upon onboard Artificial Intelligence (AI) to deliver Intelligence, Surveillance, Target Acquisition, and Reconnaissance (ISR/ISTAR) solutions across a range of domains, including the increasingly complex land terrains and battlespace.
Lessons being learned in theater in Ukraine demonstrate the need for real-time intelligence – and that demands AI-enabled surveillance technologies including moving image capture to identify threats, and provide target location and coordinates.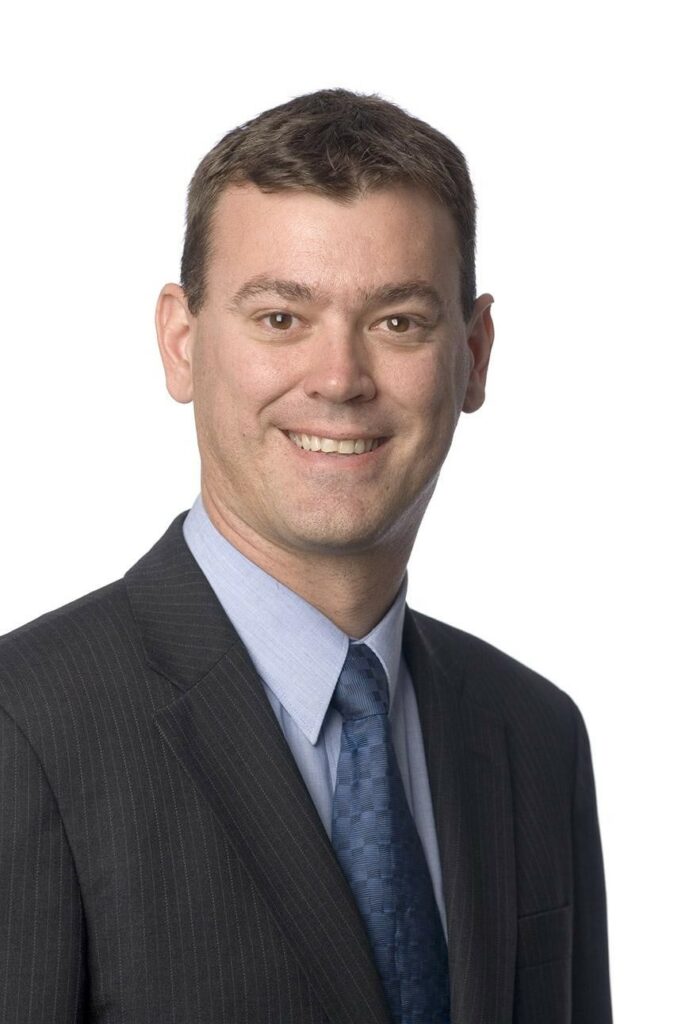 "An absence of AI-enabled technologies will effectively spell the difference between success and failure of the ISR mission. Military commanders ignore at their peril the deployment of data rich sensors that can deliver immediate intelligence," said Mark Palmer, CTO of Melbourne-based global technology company Sentient Vision Systems, providing autonomous AI search and detection over land and sea.
Palmer will deliver a presentation entitled 'Benefits of AI Onboard UAS for ISR Capability Improvement' at 13:30 on 5 October 2022, day two of the AAUS (Australian Association of Uncrewed Systems) conference. AAUS is running alongside LAND FORCES 2022 defense exhibition in Brisbane, Australia, 4-6 October.
In his presentation, Palmer will discuss the benefits of having AI onboard to significantly increase the operational ISR capabilities of Unmanned Aerial Systems (UAS) platforms.
"With the reduction in size, weight and power of many ISR sensors, UAS platforms can capture far more data than can be transferred to the ground," said Palmer, who leads the teams of engineers and scientists at Sentient Vision Systems, developers of Visual Detection and Ranging (ViDAR), the world's first optical radar.
Palmer cites a growing awareness with force commanders stating the crucial role of sensors, including US Air Force Central Command chief Lt. Gen. Alexus Grynkewich who is considering how to merge information from various airborne platforms to give troops a more complete understanding of what's happening in the airspace around them.
Grynkewich explained in a recent State Department briefing: "We're looking at the potential for enhanced use of drones — not the kind of drones that we've used in the past, but smaller, less expensive, that we can network in some way. We're looking at the unique placement of sensors that we can put up at high altitudes in order to build a broad situational awareness."
The Sentient sensor portfolio includes ViDAR Land, an AI-enabled next generation Wide Area Motion Imagery (WAMI) system providing day (EO) and night (IR) persistent surveillance. It can autonomously detect, filter, classify and track thousands of objects and assists the operator to focus solely on the targets of interest. It can detect both vehicles and moving individuals within a wide area.
With over 3,500 systems deployed, Sentient's solutions enhance the performance of Electro Optic/Infra-Red (EO/IR) operations for many agencies and forces worldwide with applications including:
Search and Rescue operations at sea
Military intelligence and surveillance operations
Police detection and prevention of illegal activities including smuggling of contraband, narcotics interdiction, anti-piracy and illegal fishing
Border protection and detection of migrant activity
The ViDAR software scans the 180-degree EO/IR sensor's imagery feed to detect targets invisible to a human operator. It then places a thumbnail image on the operator's screen showing the bearing and range of the target, allowing for an automated cross-cue by the inspection turret. When searching small objects including individual people, ViDAR has up to 300 times greater search coverage than an aircraft without ViDAR meaning more surveillance and lower mission costs.