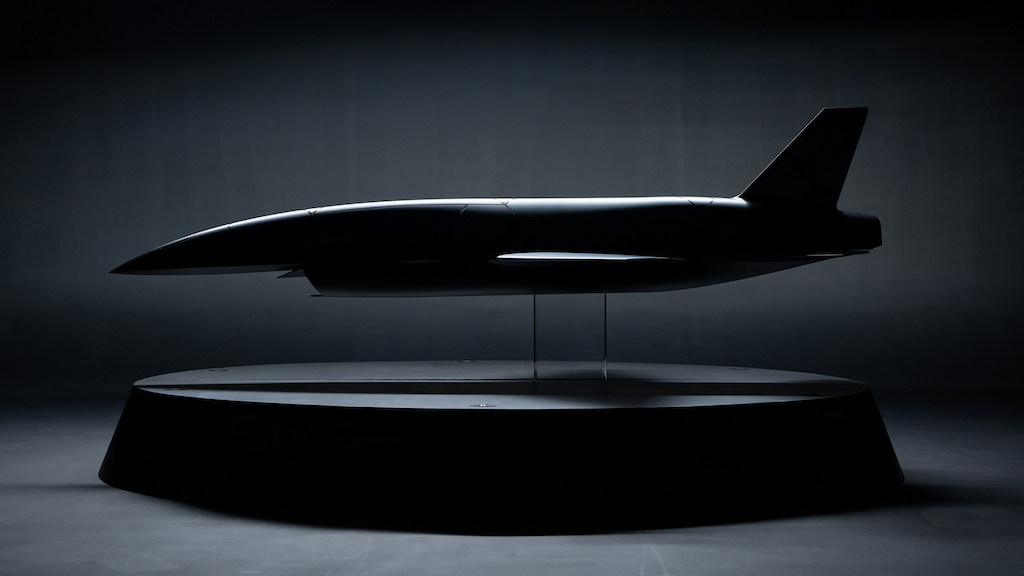 Anduril Industries has acquired Blue Force Technologies, a developer of autonomous aircraft with an integrated aerostructures division that serves defense and commercial customers.
This transaction will expand Anduril's existing autonomous fleet to include large high performance, group 5 aircraft and will significant increase Anduril's reach and impact within the Department of Defense (DoD).
Anduril has experience automating the operations of hundreds of robotic systems deployed in tactical environments around the world. Its objective is to support DoD and allied militaries' services in fielding autonomous and artificially intelligent systems as fast as possible.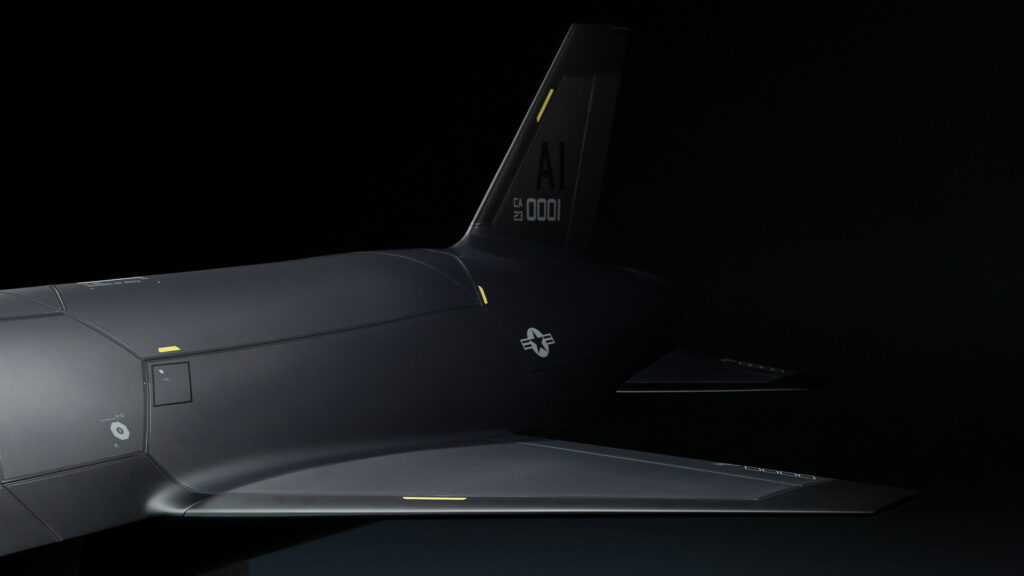 Blue Force designs and manufactures high-end composite aircraft and their components, and has been developing Fury, a group five autonomous air vehicle with fighter-like performance since 2019.
Fury leverages proprietary rapid prototyping, digital engineering and an open architecture that is designed to deliver next-generation flight performance with the flexibility to integrate heterogenous sensors and payloads to support air dominance missions.
The company successfully completed a flight test of the flight software on board a Variable Stability In-flight Simulator Test Aircraft (VISTA) and a ground test for Fury's novel carbon fiber composite propulsion flowpath system.
Anduril is investing in the development of the Fury autonomous air vehicle, expanding manufacturing operations and accelerating the development of technologies critical to future capabilities such as autonomous collaborative platforms.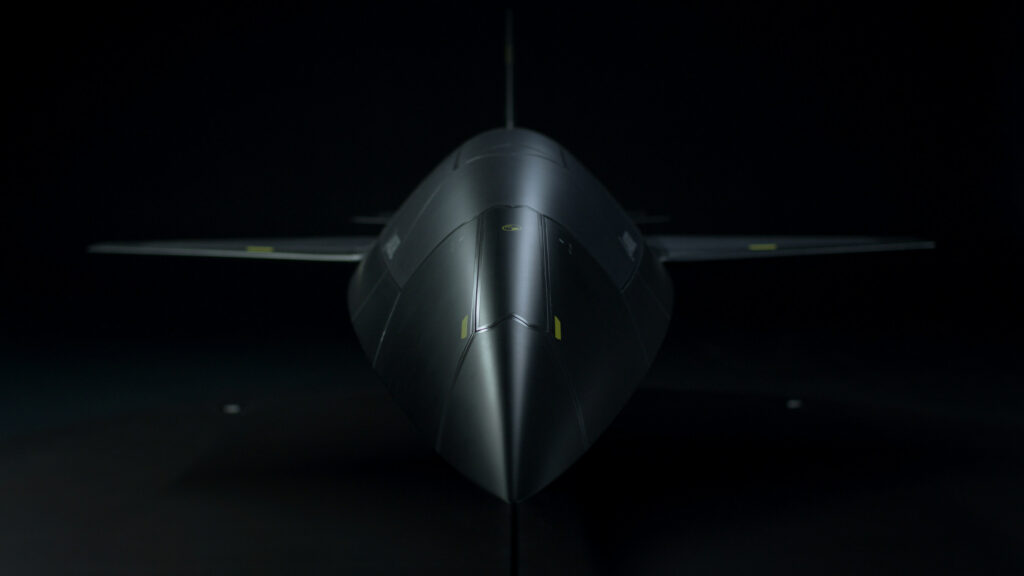 These new capabilities are critical to maintaining deterrence in an era of strategic competition. To project force, deter aggression, and regain affordable mass, the DoD will need to rely on large quantities of smaller, lower-cost, more autonomous systems.
The U.S. Air Force, U.S. Navy and U.S. Marine Corps have all signaled their intention to modernize and adopt advanced autonomous capabilities. This ecosystem of autonomous systems must be powered by software that enables a single operator to control multiple assets to accomplish a wide range of missions.
This acquisition follows Anduril's successful launch of Lattice for Mission Autonomy earlier this year, the artificial intelligence-enabled software platform that enables teams of autonomous systems to dynamically collaborate to achieve complex missions, under human supervision.
By investing in both hardware and software capabilities, Anduril will further accelerate the development of autonomous operations like manned-unmanned teaming and other critical advanced autonomous solutions for warfighters around the world.
Find military UAS manufacturers & suppliers Unmanned Aerial Systems for defense >>