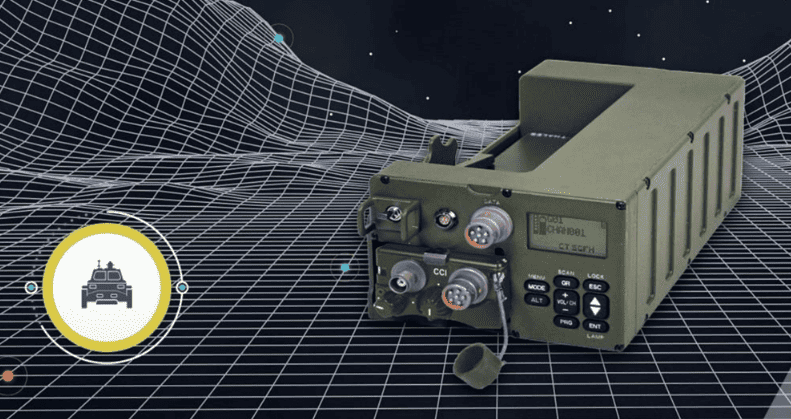 The U.S. Army has ordered more than 7,000 Thales RT-2129 Combat Net Radios (CNR) based on the Improved Multiband Inter/Intra Team Radio (IMBITR) technology.
As a fully software-defined communications solution, the Thales CNR ensures interoperability with the legacy Single Channel Ground and Airborne Radio System (SINCGARS) waveform, as well as enables the Army to quickly add improved waveforms to address evolving requirements. The RT-2129 CNR is said to be a critical component to the Army's unified network providing robust communications capabilities to the tactical edge.
According to Thales, this contract demonstrates its ability to deliver mission critical capabilities into the Army's Integrated Tactical Network (ITN) and Capability Set formations. As a critical component of the Army's unified network strategy, the Thales IMBITR system extends advanced networking capabilities to the tactical edge, allowing warfighters increased flexibility in multi-domain operations.
Mike Sheehan, CEO of Thales Defense & Security, Inc., said; "The Combat Net Radio continues Thales' tradition of being responsive to emerging needs in support of the warfighter with a next-generation radio that uses existing training, installation kits and system integration to ensure mission readiness. The CNR is designed to easily integrate into the Army's Integrated Tactical Network and operate reliably under the most extreme conditions."