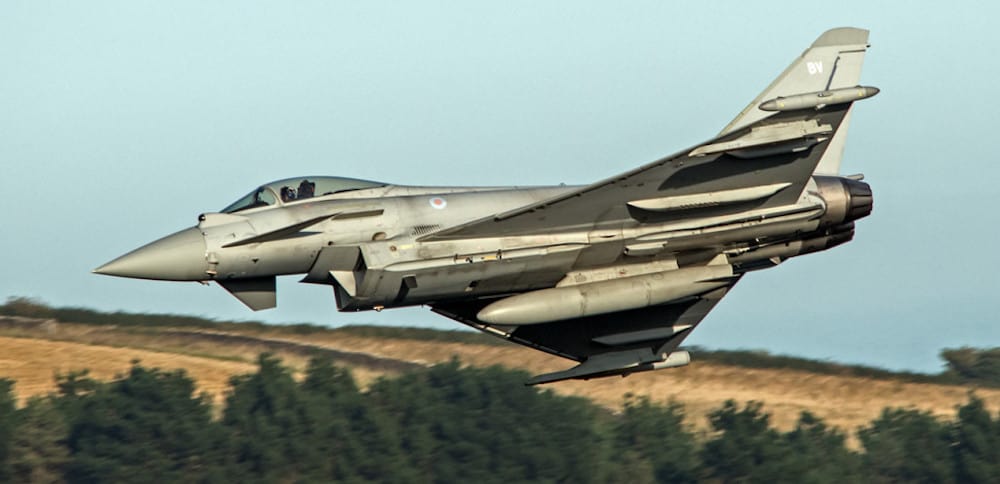 Work on the Galileo EU Defence (GEODE) Programme has begun, with Spirent Communications' simulators set to play a key role in testing positioning, navigation and timing (PNT) user equipment designed for military use with Galileo Public Regulated Service (PRS) encrypted signals.
A consortium of 30 organisations from 14 European Union member states met in February to start work on GEODE, in what consortium leader FDC describes as "one of the most ambitious defense cooperation projects launched under the umbrella of the European Defence Industrial Development Programme (EDIDP)".
The project is planned to run until 2026 with equipment developed under the GEODE Programme intended for use by defense organisations in all EU member states and for export to countries that have a Galileo PRS security agreement with the EU.
In all, consortium members will deliver:
7 Galileo PRS Security Modules
9 Galileo PRS receivers (including two server-based variants)
4 GPS/Galileo PRS compatible anti-jamming Controlled Radiation Pattern Antennas (CRPA)
A common and standardised test environment
A Galileo PRS infrastructure to ensure availability of security assets for operational testing
A Galileo PRS solution for spacecraft
The encrypted Galileo PRS signal provides secure, continuous and robust PNT services for authorised military and public sector users both in the European Union and third countries with necessary security agreements.
Galileo PRS signals are highly resistant to jamming, spoofing, and other types of disruption, enabling armed forces, emergency services and operators of critical national infrastructure to continue operating in adverse conditions.
Interoperable with GPS, Galileo PRS signal is also designed to provide continuity of secure PNT in the event of loss of access to GPS signals.
Testing and certification of equipment developed under the GEODE Programme will require high-fidelity lab simulation of Galileo PRS signals.
Simulation is vital because it allows equipment to be tested in highly controllable and repeatable scenarios, which is essential for understanding the impact of design changes or changes in the signal environment on the performance of the receiver or antenna system.
As the market leader in simulating encrypted GNSS signals, Spirent simulators have been chosen by consortium member Fraunhofer IIS and its partners Airbus Defence and Space, Siemens and Diehl Defence to provide a robust foundation for their GEODE-related Galileo PRS testing.
Fraunhofer IIS is a leader in Galileo PRS receiver development and, since 2018, has been Spirent's partner for Galileo PRS signal simulation through prs[ware].
Fraunhofer IIS will contribute the following:
European standardisation of navigation solutions for Galileo PRS
Development and testing of a Galileo PRS application specific ASIC
Development and testing of a Galileo PRS application module for timing and synchronisation applications
Support for design of a CRPA for timing and synchronisation applications
Development and demonstration of server-based Galileo PRS technologies on a remotely piloted aircraft system (RPAS)
Development of a Galileo PRS infrastructure for operational testing of developed receivers