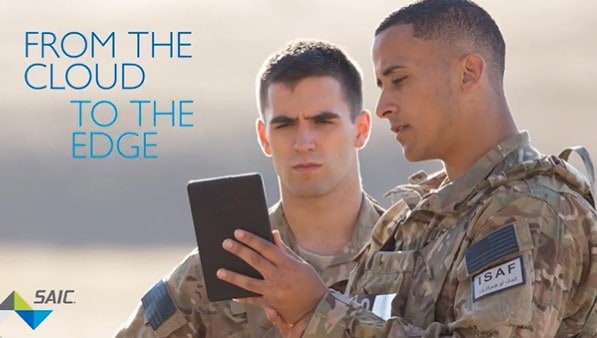 Science Applications International Corp (SAIC) has been awarded a $112 million contract to develop Cloud Based Command and Control (CBC2) for the U.S. Air Force Advanced Battle Management System (ABMS).
As part of the contract, SAIC will deliver mission-ready, highly available and resilient command and control to the Department of the Air Force's Program Executive Office for Command, Control, Communications, and Battle Management (DAF PEO C3BM) and Combatant Commands, aligning with the Department of Air Force's operational imperative to achieve optimized ABMS and JADC2.
SAIC will design, develop, integrate, and operate the Air Force ABMS CBC2 microservices, leading to a number of industry teams contributing to a robust suite of software applications and infrastructure. In the first application of CBC2, SAIC will deliver the modernized Air Defense capabilities to North American Aerospace Defense Command (NORAD) and Pacific Air Forces to defend the homeland from evolving threats.
Michael LaRouche, president, National Security and Space sector at SAIC: "SAIC is passionate about applying technology and innovation to the future battlespace. We are excited to be selected for this program to help modernize command and control systems and enable the DoD's Joint All Domain Command and Control (JADC2) vision. We are dedicated to advancing ABMS as a strategic partner to the Air Force."
Find developers of command and control software for defense applications including military C2 software for enhanced situational awareness >>