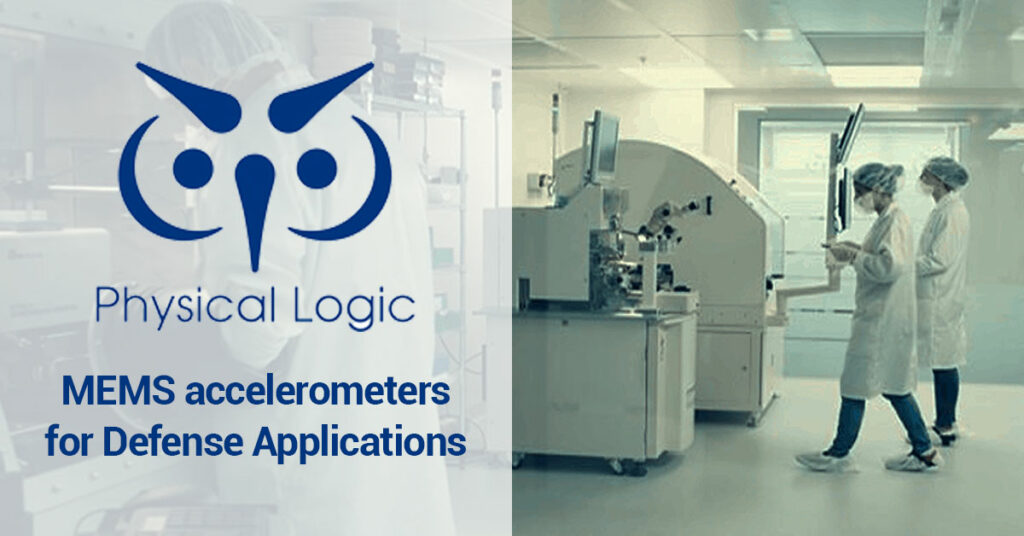 Physical Logic, a leading provider of advanced Micro-Electro-Mechanical System (MEMS) accelerometers, has partnered with Defense Advancement to demonstrate its expertise in this field. The 'Gold' profile shows how the company's rugged, low cost, size, weight and power open and closed loop sensors are suited to a broad spectrum of defense applications.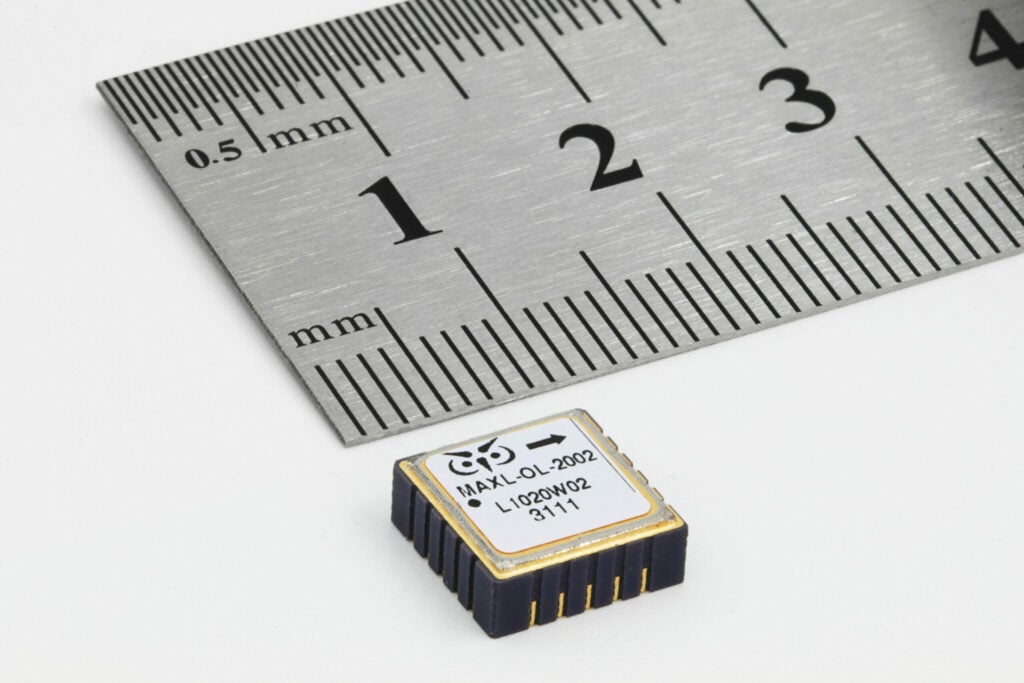 The MAXL-OL-2000 is a family of advanced open loop MEMS accelerometers available in a variety of sensing ranges, designed for inertial navigation and vibration sensing applications requiring superior measurement accuracy. The SWaP-optimized MAXL-OL-2000 devices are lightweight, with a low-footprint and a current consumption of less than 13 mA, and are enclosed in a hermetically-sealed LCC20 ceramic package.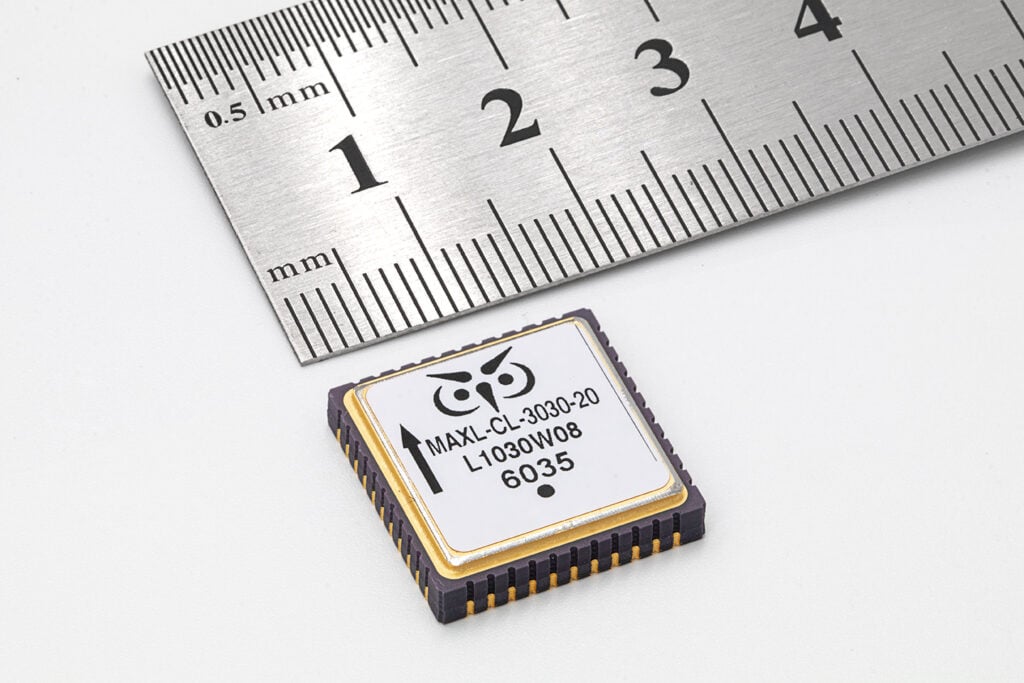 The MAXL-CL-3000 is a family of advanced high-performance MEMS closed loop accelerometers for tactical and inertial navigation applications, incorporating a unique MEMS device and custom ASIC and providing a digital acceleration output. With a low C-SWaP footprint in a hermetically-sealed LCC44 package, and current consumption of less than 50 mA, these high-grade sensors enable high volume production with excellent reliability and reduced cost.
Physical Logic also provides a family of export control-free open loop MEMS accelerometers, designed to provide high stability and low noise measurement. The export control free series is offered for sensing ranges from ±2g up to ±40g, with the same design and manufacturing process, differentiated from the export controlled series (MAXL-OL-2000) by final testing procedure.
To find out more about Physical Logic and its products, please visit the company's profile page: https://www.defenseadvancement.com/company/physical-logic/