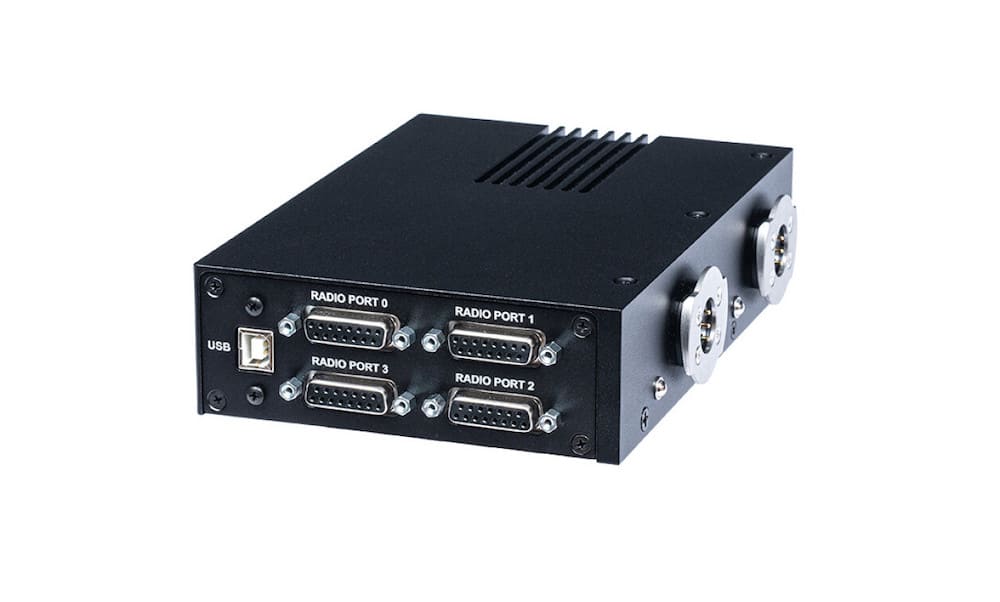 Curtiss-Wright Defense Solutions has introduced a new PacStar 400-Series tactical computing module that supports radio gateway services for modern and legacy radios.
Developed in collaboration with REDCOM Laboratories, Inc., and with embedded REDCOM Sigma eXtended Radio Interoperability (XRI) technology, the PacStar 421 seamlessly bridges the gap between disparate VoIP and RoIP radio systems used by military units, government agencies, and public safety organizations.
The module leverages existing radio assets to enable these organizations to instantly connect to each other, regardless of the radio network, endpoint, or frequency they use.
The PacStar 421 pairs with a tactical sever, such as the PacStar 451 Server Module, to enable direct Ear and Mouth (E+M) interface to tactical radios. As a combined solution, the PacStar 421 and PacStar 451 enable radio users to communicate directly with other users on any SIP endpoint, while enabling the radios to be controlled and patched together on-the-fly via the REDCOM Sigma C2 Console app. Access to the full range of PacStar 400-Series family of modules – including processors, routers, switches and servers – provides system designers the flexibility to select the exact processor module solution their application requires.
"We are very excited to collaborate with REDCOM to add REDCOM XRI functionality to PacStar 400 Series tactical communications ecosystem," said Dominic Perez, CTO, Curtiss-Wright Defense Solutions division. "The combination of PacStar and REDCOM technologies gives operators the best of both worlds, delivering a proven full-featured C2 platform that uses a single interface for controlling RoIP and SIP endpoints and for voice, video, and chat."
"PacStar and REDCOM have worked closely together for several years, but this is the first time we have executed joint development to create a fully integrated product," said REDCOM Strategic Lead John Kelliher. "REDCOM's robust and proven C2 communications solution converges IP- and RF-based communications, enabling real-time interoperability at the point of attack. Integrating REDCOM C2 technology with PacStar's modular systems greatly reduces complexity while allowing users to leverage multiple, disparate means of communication to ensure interoperability in complex and contested combat environments."
Find military communication companies and suppliers of military radio systems for defense>>