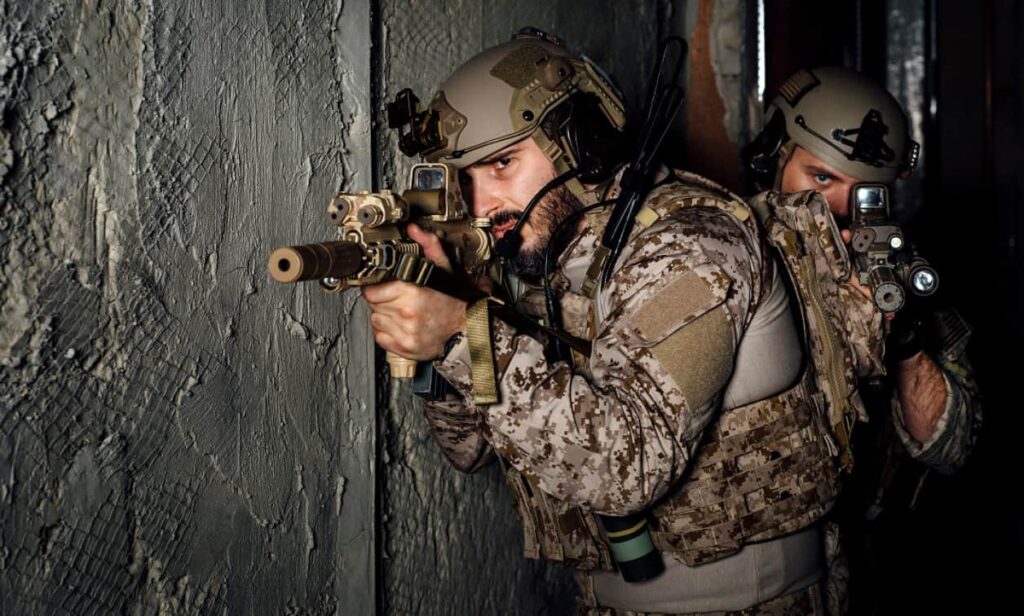 PNI's new Dismounted Soldier Tracking (DST) module accurately monitors a soldier's location even when GPS is compromised or denied. DST is an inertial tracking module that provides precise step-by-step tracking for soldiers, both indoors and outdoors. The module provides precise position in any location.
PNI has spent seven years of internal research and development perfecting the highest-accuracy, lowest-power sensor fusion algorithms for wearables and smartphones. DST is the result of this combined expertise.
DST location technology stays accurate over time and through a wide range of conditions, so its data can be trusted to deliver precise results in mission-critical scenarios.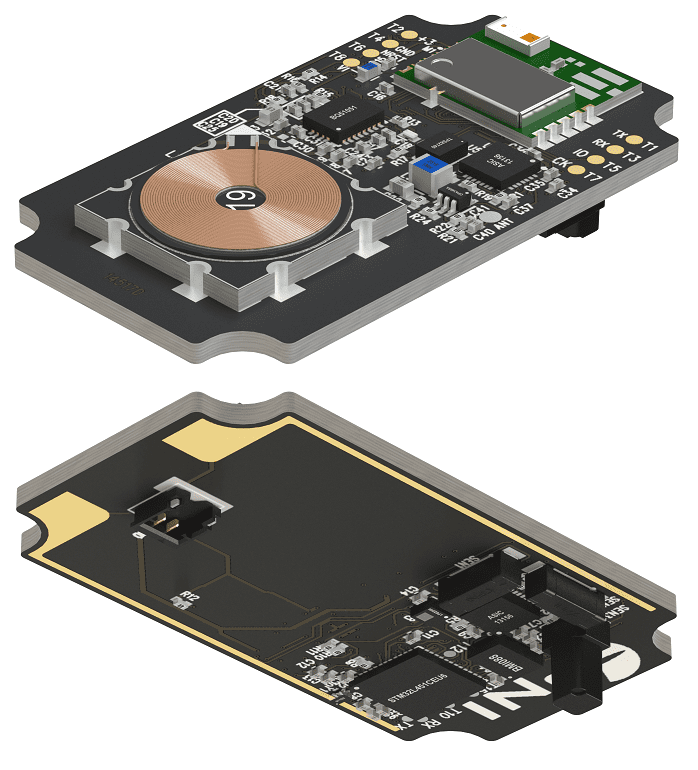 Key features & benefits include:
DST provides tracking to 1% accuracy over distance traveled over 1/2 hour with no GPS.
Unmatched direction of motion – DST direction of motion tracking algorithm is a dead reckoning algorithm that tracks a soldier independent of the soldier's body pose or dynamic movement in any direction (forward, backward, sideways).​
Self-contained – No additional infrastructure required and optimized for low size, weight, power, and cost (SWaP-C).
Integrates with GPS for path alignment and step scaling and tracks a soldier's position even when GPS is not available.
DST technology is customizable to mission specifications, made in the U.S.A. and ITAR-free.