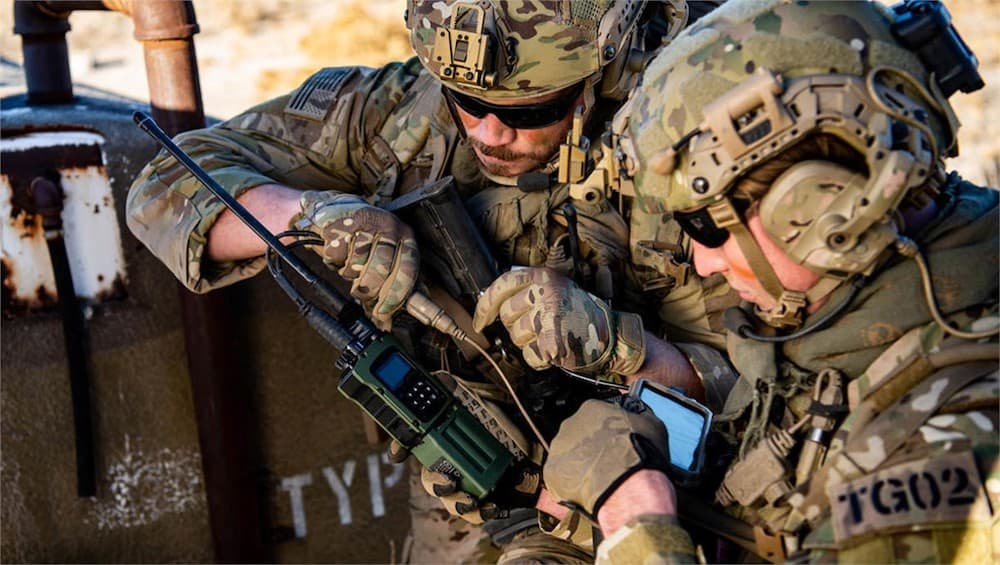 The Canadian Armed Forces has placed an order with L3Harris Technologies for the delivery of more than 1,000 Compact Team Radios and related kits to improve communications from the tactical edge to command headquarters. This order makes the Canadian Armed Forces the first international customer of the radio.
The RF-9820S Compact Team Radio is an easy-to-use and ruggedized solution leveraging robust technologies from fielded and emerging company products. The recent order adds to Canada's inventory of battle-tested L3Harris tactical radios, including the AN/PRC-117G and AN/PRC-163.
"The RF-9820S delivers the communications flexibility and interoperability warfighters require to face the multi-domain challenges of today's battlespace," said Bryant Henson, President, Tactical Communications, L3Harris.
"This single-channel radio scales to current and emerging threats and enables direct interoperability with joint and coalition forces while providing the ability to spread farther across areas of engagement and share situational awareness information across the echelons."
This newest addition to L3Harris' Falcon family of radios offers more than 20 hours of continuous and reliable voice and data communications on a single battery and can seamlessly interface with other L3Harris solutions. The radio supports a broad portfolio of waveforms to power multi-mission and multi-mode operations, including wideband Mobile Ad Hoc Network (MANET) and narrowband voice and Position Location Information.
The radio's accessories are interchangeable with the rest of the L3Harris Falcon family of radios and supported with in-field upgrades to emerging wideband and narrowband resilient waveforms.