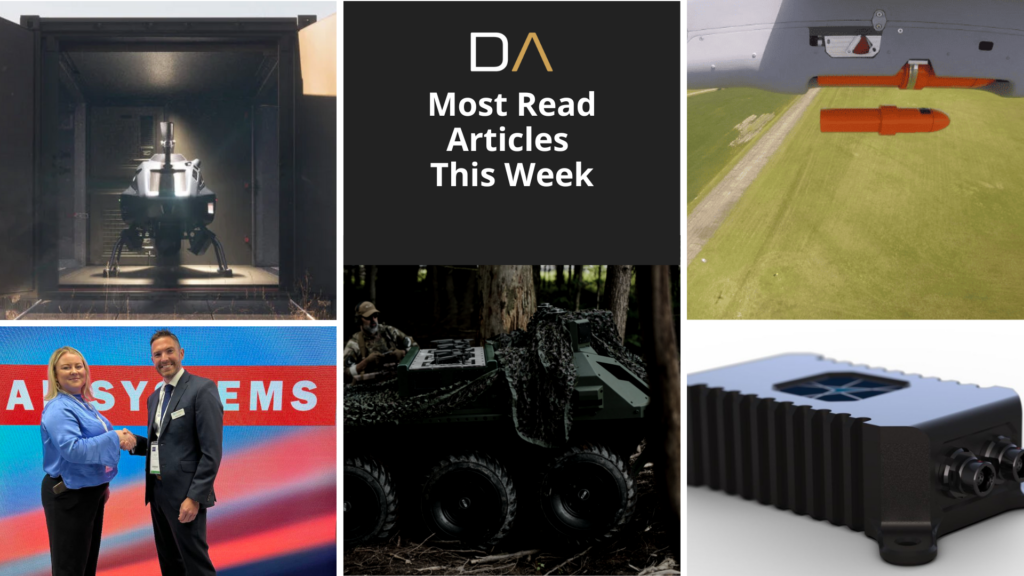 Take a look at our round-up of the five most read articles on DA this week, including new partnerships, DSEI, and the development of new technologies.
---
1. Quaze Presents Autonomous Wireless Power Transfer Technology at DSEI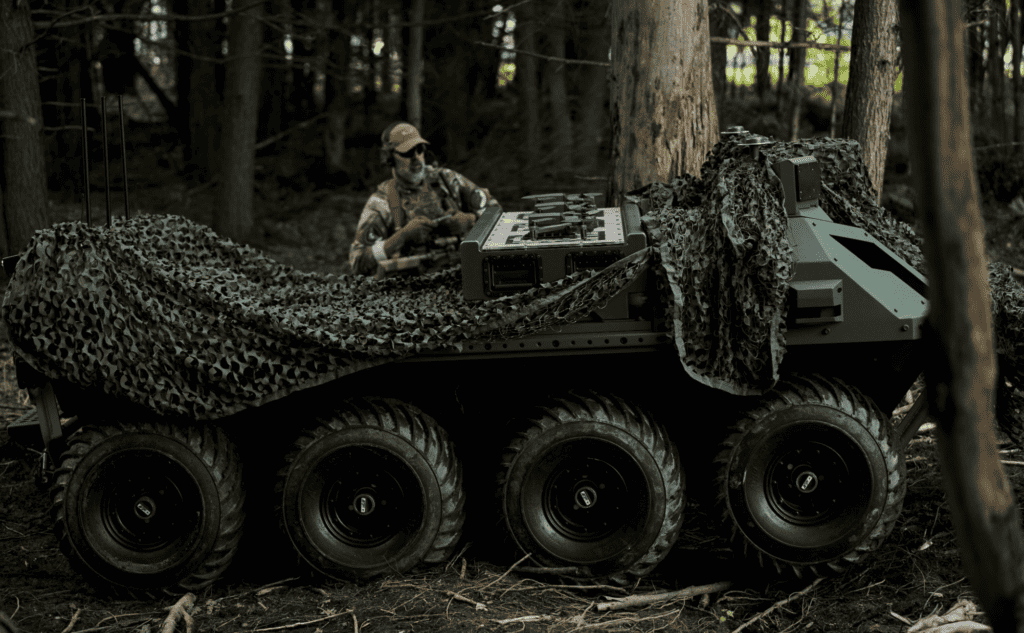 Quaze Technologies introduces autonomous wireless power transfer capabilities at DSEI 2023.
Quaze has partnered with Rheinmetall to bring this innovative technology to life via an agnostic unmanned wireless charging solution for autonomous robotics.
---
2. Defense Advancement Collaborates with BAE Systems Digital Intelligence to Deliver Land Domain Advantage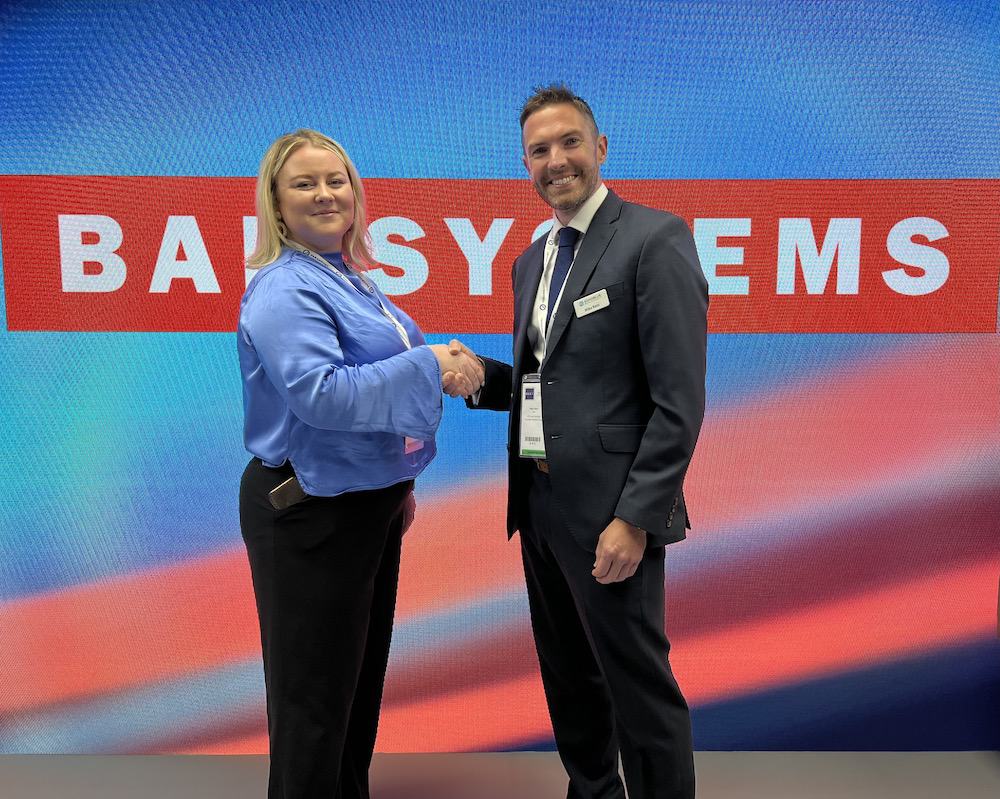 Defense Advancement (DA), the world-leading digital marketplace for defense and security technology suppliers, has signed a new agreement with BAE Systems Digital Intelligence which aims to increase SME engagement and drive innovation in the Land Domain.
Building on the success of an existing partnership with DA's sister platform, Unmanned Systems Technology (UST), this arrangement will facilitate and encourage interaction between the Land Domain capability development team within BAE Systems Digital Intelligence and SMEs that are part of the DA ecosystem.
---
3. Precision Strike Capability Added for Integrator UAS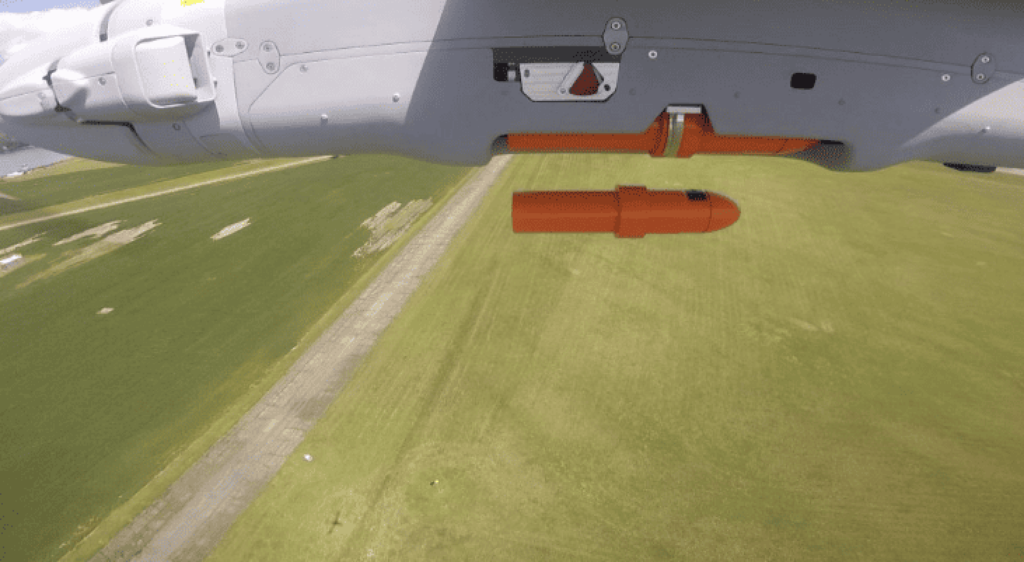 Insitu has launched a munitions program for its integrator uncrewed aircraft system (UAS), adding a strike capability to the platform.
Insitu collaborated with multiple weapons developers and U.S. Government agencies to enable the Integrator to deliver miniature, precision munitions and guide them to their targets.
---
4. Battlefield Deployable Uncrewed Aerial Solution Showcased at DSEI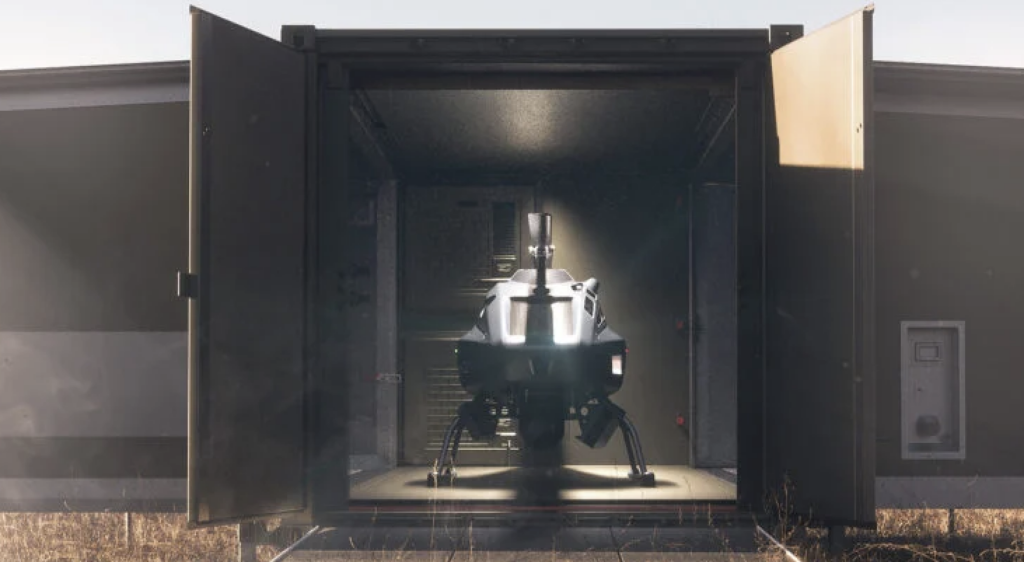 UMS SKELDAR and Marshall Land Systems have joined forces to present the market with an expandable container solution to support the long-term deployments and operation of rotary uncrewed aircraft.
Unveiled at DSEI 2023, the Battlefield Deployable Uncrewed Aerial Solution (BDUAS) sets a new industry standard, offering unprecedented functionality, versatility, and mobility while maintaining a minimal logistical footprint for the end-user.
---
5. RAIDR GNSS Anti-Jam Capability Showcased at DSEI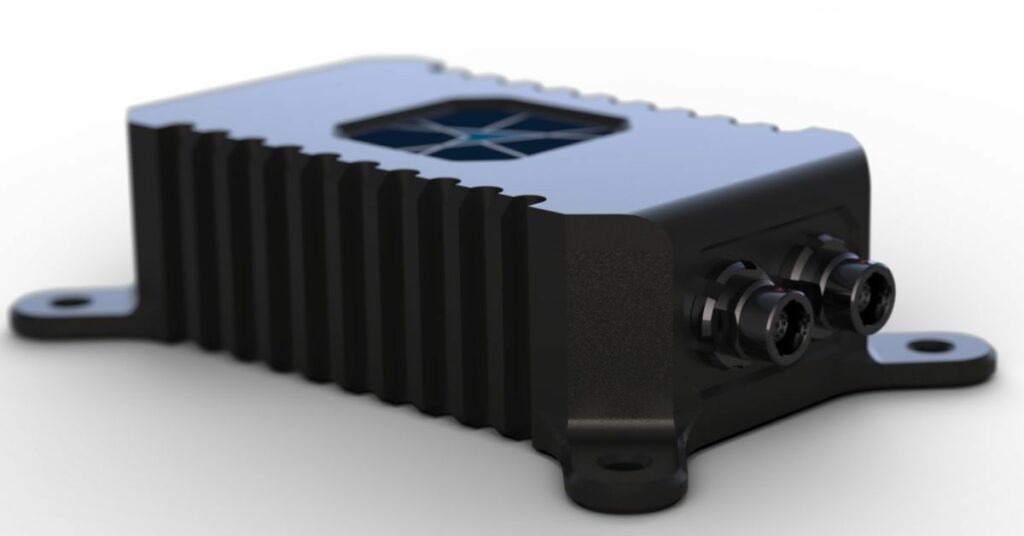 Forsberg showcases the new RAIDR GNSS anti-jam capability, the latest addition to the company's portfolio of positioning and anti-jam solutions, at DSEI London.
RAIDR (Resilient Assured Integrated Dual Receiver) technology enables assured PNT (positioning, navigation and timing), with multi-constellation, multi-frequency positioning combined with an active anti-jam nulling capability.