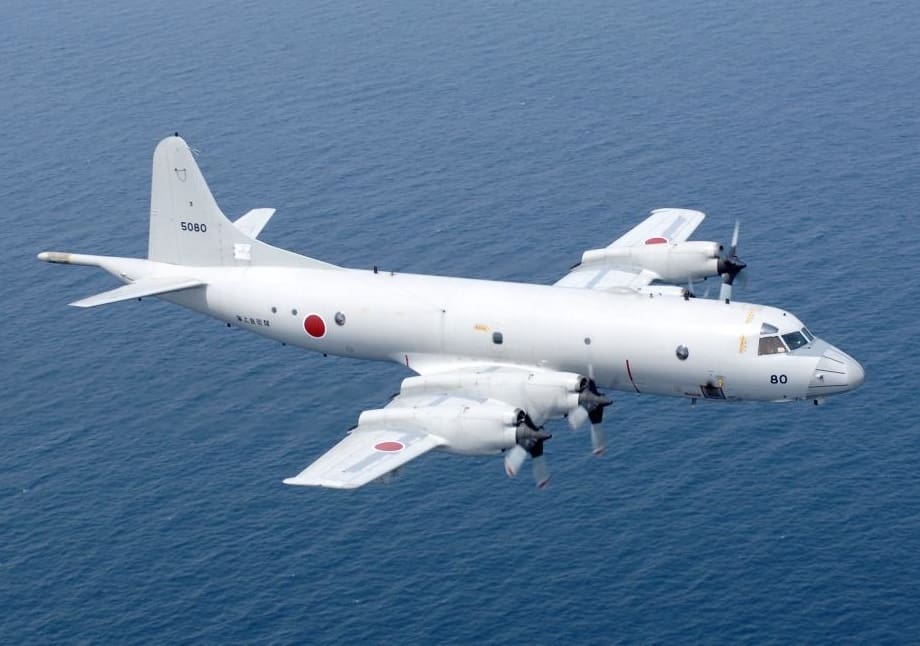 Collins Aerospace Systems has been awarded a $19.9 million contract by the U.S. Navy's Office of Naval Research (ONR) to test the company's MS-177A long-range multispectral imaging sensor on a U.S. Navy flight test P-3C Orion aircraft in a maritime environment.
Collins Aerospace will fabricate an MS-177A sensor and supporting flight test hardware from its existing USAF production line and install it on the P-3C aircraft. Following successful integration, experimental flights with the sensor will be conducted in a maritime threat environment. It is hoped that the test flight results will demonstrate the MS-177A's ability to expand the Navy's maritime ISR capabilities in the Anti-Submarine Warfare (ASW), Anti-Surface Warfare (ASuW) and Mine Warfare (MIW) mission domains using a mature USAF sensor system.
The MS-177A system shares common design elements with Collins Aerospace's proven Senior Year Electro-optical Reconnaissance System (SYERS) sensor, which has been used on the U-2 high altitude reconnaissance aircraft to provide high geo-location accuracy, collecting imagery in the Visible, Near-IR, SWIR and MWIR spectral channels and enabling advanced terrestrial and maritime mission capabilities.
The MS-177A sensor's Field of View (FoV) and spectral and spatial resolution offer enhanced high-resolution, multi-spectral, high coverage rate airborne intelligence, surveillance and reconnaissance (ISR) capability to the U.S. military. Its long-range performance allows the host platform to operate in contested as well as permissive environments on both land and sea, day or night.
The previous version of the sensor, the MS-177, has completed flight testing on the U.S. Air Force (USAF) Global Hawk unmanned aircraft and will become fully operational in the near future.
Kevin Raftery, vice president and general manager of ISR and Space Solutions for Collins Aerospace, commented: "When used in conjunction with other spectrum sensors, our proven MS-177 family of systems can greatly increase the probability of detection for threats, while operating in both permissive and contested environments."