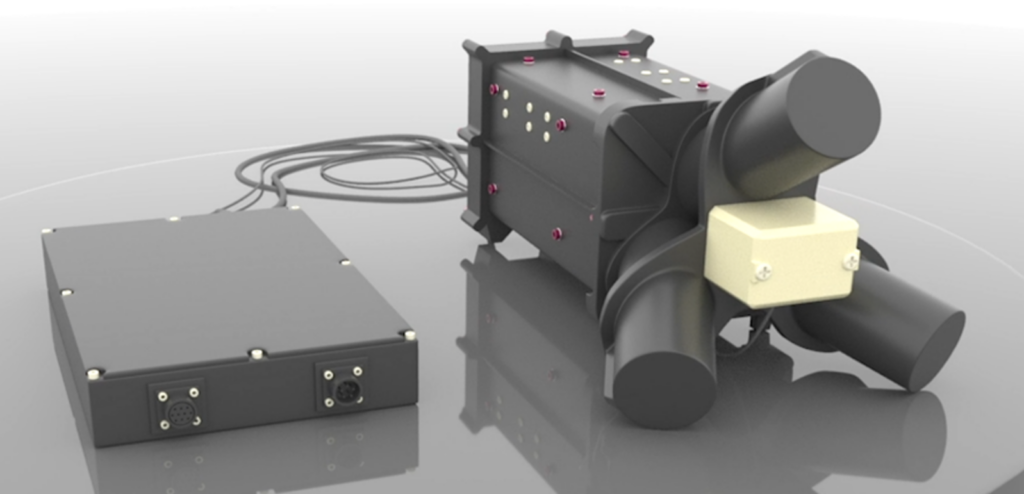 CAE has delivered the first production of Magnetic Anomaly Detection-Extended Role (MAD-XR) systems to Mitsubishi Electric Corporation (MELCO).
MELCO will install the system into the new P1 Maritime Patrol Aircraft (MPA) operated by the Japanese Ministry of Defense (MoD) and Japan Maritime Self-Defense Force (JMSDF).
The delivery is part of a multi-year contract for the integration, installation, and sustainment of the MAD-XR sensor in support of JMSDF's fixed wing Anti-Submarine Warfare (ASW) operations.
The CAE MAD-XR system is a highly sensitive magnetometer designed to sense changes in the earth's magnetic field. In the ASW role, it is used as a sensor to detect submarines. The MAD-XR also offers increased range and sensitivity coupled with reduced size, weight, and power requirements.
"The extended capabilities of this powerful sensor allow it to be used in a wide variety of manned and unmanned platforms providing defence forces with enhanced submarine detection and localization capabilities under challenging environmental and operational conditions," said Marc-Olivier Sabourin, Vice President and General Manager, CAE Defense and Security, International. "Our continued commitment to innovation and customer-driven solutions allows CAE to meet the changing needs of the training and operational environments."
The delivery of the MAD-XR system continues the long-standing relationship between CAE and MELCO dating back to 2004 and reflects CAE's commitment to providing advanced training and sensor technology to clients in the Asia-Pacific region.