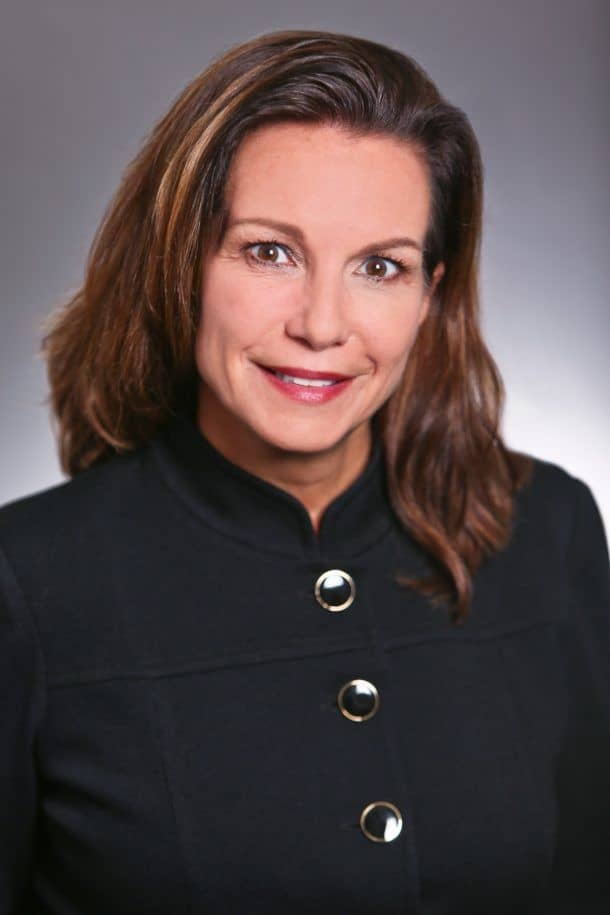 Red Cat Holdings has announced that former US Assistant Secretary of Defense Mary Beth Long has been appointed to its board of directors.
Long brings with her decades of public and private sector experience in national security policy and defense strategy, having served as assistant secretary of defense for international security affairs in the Office of the Secretary of Defense from 2007 to 2009 — the first woman confirmed by the US Senate for the role. In this position she was the first female civilian in Pentagon history to have the equivalent of a four-star military ranking.
As head of the International Security Affairs (ISA) office in the Office of the Secretary of Defense, Long was involved in managing US government policy for the Middle East, Europe and Africa. She was also the first female chair of NATO's High Level Group, responsible for its nuclear policy and reporting directly to NATO's secretary general.
In addition to her government service, Long is a successful entrepreneur specializing in compliance and foreign investment. Long's law firm, MB Long & Associates PLLC, specializes in export compliance and defense. She is also co-founder and principal of Global Alliance Advisors and owner of Askari Defense and Intelligence, LLC.
"We're fortunate to have Mary Beth become a member of our board of directors," said Red Cat Holdings CEO Jeff Thompson. "She's a deeply knowledgeable expert in international security and defense strategy, especially relating to the Middle East, Europe and Africa. We know her insights will be invaluable and we can't wait to work with her."
"I'm thrilled to be joining Red Cat's board of directors," Long said. "Red Cat and its subsidiaries continue to innovate within the unmanned systems industry, developing cutting-edge new technologies that expand our capabilities for Mars exploration, reconnaissance and national defense. I look forward to collaborating with my fellow board members and other colleagues to pursue even greater ambitions in the years to come."
Long has also previously served as a professor of practice at Penn State School of International Affairs in 2021 and 2022, as an attorney for Williams & Connolly from 1999 to 2004 and as a CIA Operations Officer from 1986 to 1999.