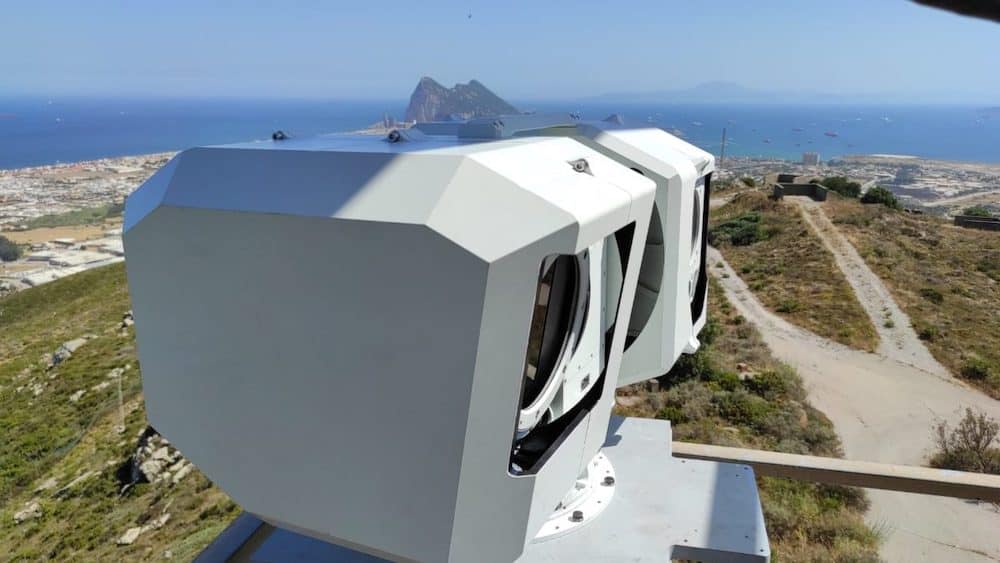 Escribano Mechanical and Engineering (EM&E) has been awarded contracts for the maintenance of the permanent deployments of the Integrated External Surveillance System (SIVE) of the GUARDIA CIVIL throughout Spain.
The company has been awarded Lot 2: Deployment of Las Palmas, Lot 3: Strait of Gibraltar Area, Lot 4: Southeast Area, Lot 5: Levante Area, totaling more than €19 million, which could double in the coming years with the awarding of the corresponding extensions. Escribano was in competition with large companies such as INDRA, which has been in charge of the maintenance of the SIVE for more than 20 years.
Escribano did not apply for Lot 1: Deployment in Tenerife and Lot 6: Galicia Area, which have been awarded to INDRA amounting to approximately €3.4 million. The other Spanish company that was awarded the contract, and which participated in Lot 7 for the contract's logistic management support services, is TRC, for a total of about €800,000.
This is the first time that an integral manufacturer of national electro-optical systems will do the maintenance of the SIVE, which was led for more than 20 years by Spanish companies that selected obsolete foreign technologies. However, the electro-optical sensors selected in 2020 by the GUARDIA CIVIL to upgrade the SIVE were Escribano's OTEOS-S systems, which are already installed in the SIVE and are replacing the obsolete existing technologies.
Spanish manufacturer ART, a specialist in radar manufacturing, was also selected by SIVE for the modernization of its radars, thus contributing to its strategy of national industrial collaboration and promoting the sovereignty of Spanish technology.
In addition, the OTEOS electro-optical system has also been selected by the GUARDIA CIVIL Armament Service for border surveillance in Ceuta and Melilla and by the GUARDIA CIVIL Maritime Service for installation on medium and high altitude vessels to fight against illegal immigration and trafficking of illegal goods along the Mediterranean coast and in the Balearic and Canary archipelagos to monitor Spanish waters and their surroundings.
A maintenance-friendly system with a modular and configurable design incorporating the latest HD and infrared sensor technology capable of detecting and tracking targets at a range of 20km.
Escribano will deploy its resources, means and technology throughout Spain to ensure the integral maintenance of the stations, sensors, radars and SIVE equipment, helping to improve the functionality and operability of the sensor stations and offering the necessary technological improvements and updates to the GUARDIA CIVIL.