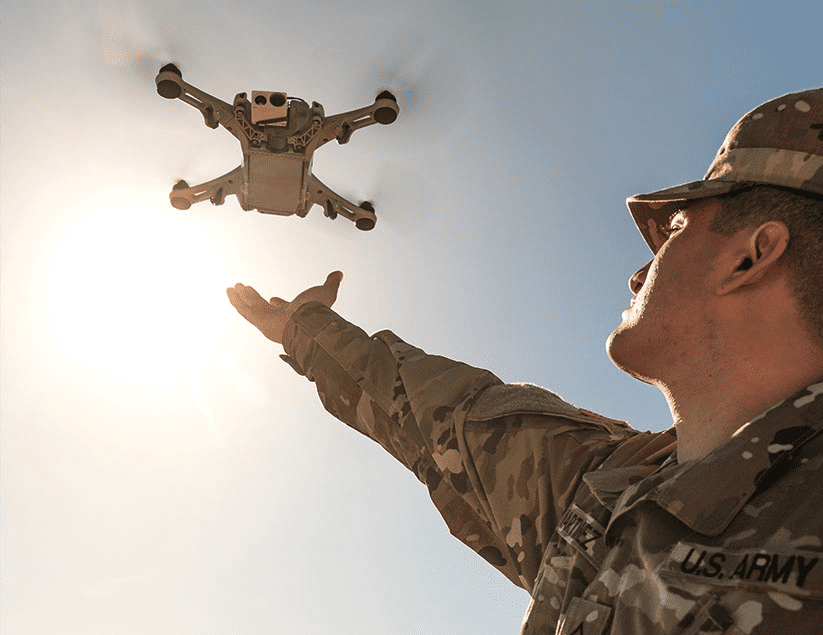 Red Cat Holdings, Inc. has signed a definitive agreement to acquire Teal Drones in an all-stock transaction that will add Teal Drones to Red Cat's portfolio to strengthen the group and provide Red Cat with a government sector solution.
"Adding Teal to the family helps Red Cat naturally expand deeper into the enterprise and government spaces." says Jeff Thompson, CEO of Red Cat.
"Teal's Golden Eagle drone platform and its existing access to the Department of Defense combined with the market reach and experience of Red Cat should well-position the joint group for unbridled success as the industry grows."
Teal launched in 2015 with its Teal Sport and Teal One consumer drones, the first of their kind to be manufactured in the United States. The company has since grown into the enterprise and government sectors with Golden Eagle, a U.S. government-approved drone designed for reconnaissance, public safety, and inspection applications.
Teal's open and modular platform allows a critical mass of applications to be developed and integrated for next-generation capabilities.
With its Golden Eagle, Teal is one of only five companies that were recently selected by the Department of Defense in 2020 as approved small unmanned aerial system vendors for the U.S. government.
"With Red Cat's operational expertise and access to capital, Teal is amazingly positioned to rebuild America's drone industrial base across sectors," says George Matus, CEO of Teal.
"We are incredibly excited to join Red Cat as Golden Eagle scales production and further applications are released."