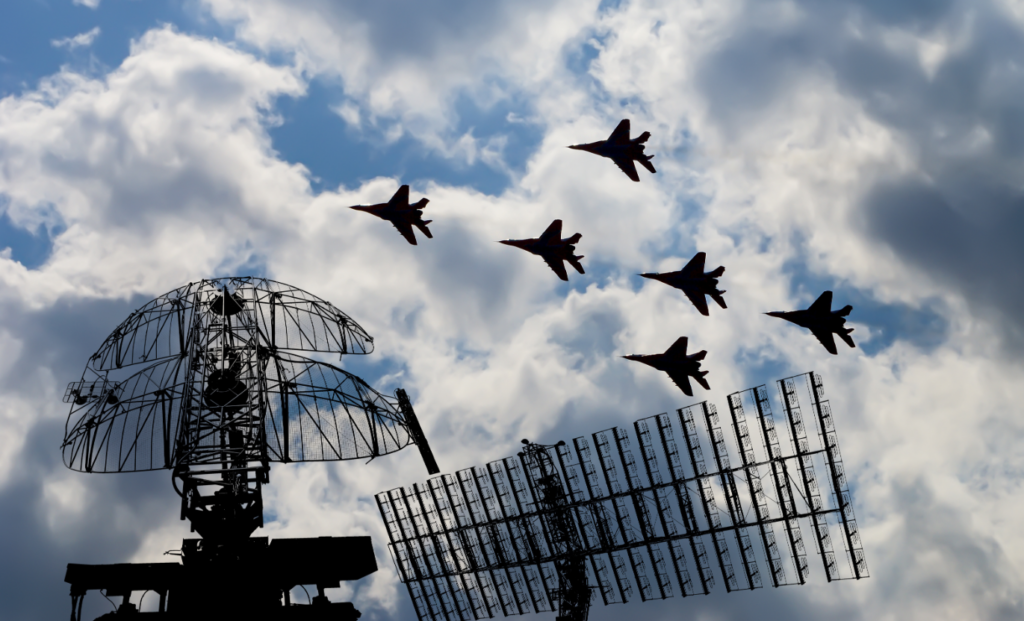 Crystal Group has secured a multi-million dollar contract with a major defense contractor to deliver rugged servers for deployment in advanced radar systems used by US Armed Forces and foreign allies.
Crystal Group rugged servers will be deployed in two radar systems used to detect incoming missile and artillery attacks, as well as attacks from unmanned, rotary or fixed wing aircraft. Both radar systems are essential to the protection and safety of U.S. soldiers and civilians around the world.
According to Crystal Group, the company was selected to replace the contractor's existing rugged compute provider for this program because of its industry-leading manufacturing quality.
"Winning this program is not only a win for the employee-owners of Crystal Group, but also for the U.S. Armed Forces and those who serve to protect us every day," said Greg Johnson, Program Manager. "As a Veteran, I know how much this equipment is relied on, so I'm proud to supply our Armed Forces with the highest quality rugged servers."
For this program, Crystal Group is supplying 1U and 2U rugged servers with the latest generation of computing and processing power. By utilizing advanced thermal management techniques and working collaboratively with the customer, Crystal Group will provide the exact SWaP-optimized solution that is required.
Both ground-based radar systems are deployed at the tactical edge where environmental and electromagnetic concerns are significant, posing numerous challenges for traditional compute hardware. By utilizing Crystal Group's rugged servers, those concerns are met with tried-and-true ruggedization techniques that enable reliability in some of the most remote environments.
"My team of Crystal Group system architects is always ready to take on new challenges, and this program enabled us to demonstrate our creative design abilities, while still meeting the rugged standards that are required for mission success," said Andy Friend, System Architecture Manager at Crystal Group.