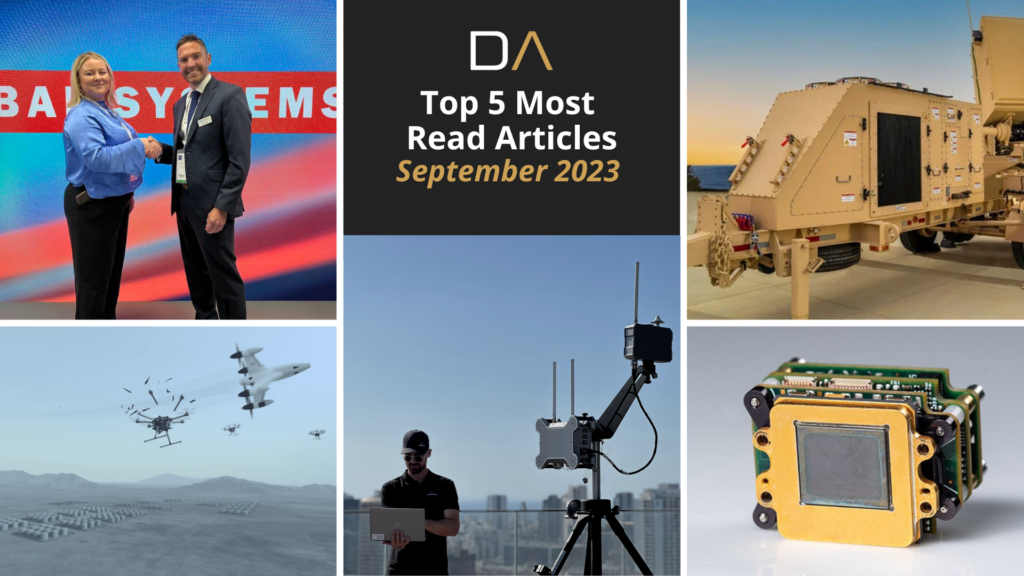 We published over 100 articles on DefenseAdvancement.com in September 2023, covering significant developments across the defense, military and security sectors.
Here are the top five most read articles on Defense Advancement in September 2023:
1. New Portable Interceptor Neutralizes Hostile Drones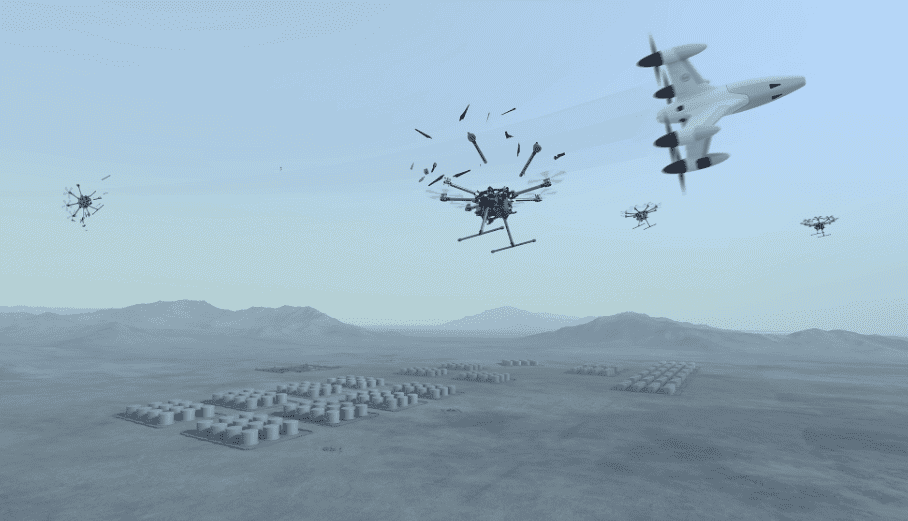 MARSS launched its new portable unmanned aerial system (UAS) countermeasure at DSEI 2023.
The Interceptor-SR (Short Range), combining innovations of its larger sibling, with a smaller size and lighter weight, marks a step-change in vehicle and personnel drone protection.
---
2. Funding for Development & Experimentation of GhostEye Medium-Range Radar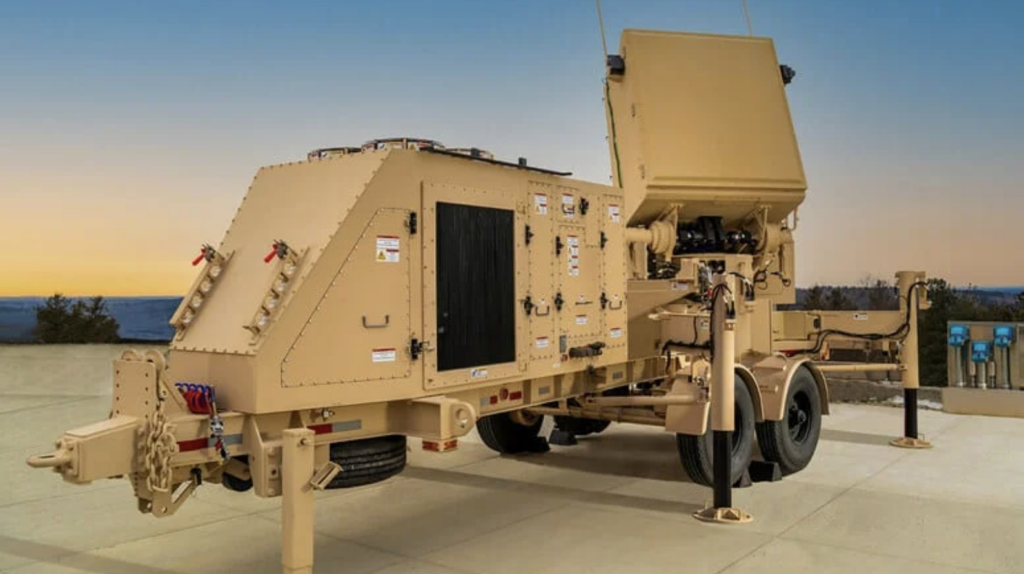 Raytheon was awarded $7 million to advance development and assessment of the GhostEye medium-range (MR) radar for the National Advanced Surface-to-Air Missile System (NASAMS).
The funding will support continued radar development and then an operational assessment at White Sands Missile Range later this year.
---
3. New Features for Thermal Camera Core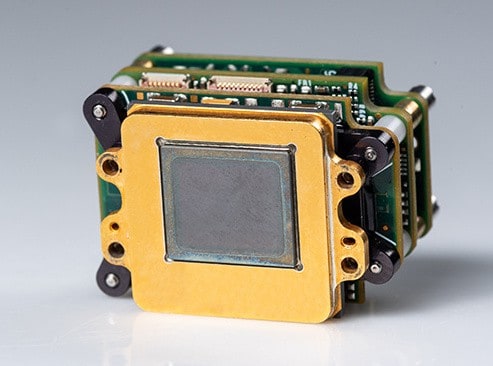 BAE Systems enhanced the capabilities of its TWV640 thermal camera core, designed for makers of thermal imaging solutions for defense, space, and commercial markets.
The upgraded features include contrast enhancement, patent-pending spotlight mode, field pixel kill, and Improved Noise Equivalent Temperature Difference (NETD).
---
4. Defense Advancement Collaborates with BAE Systems Digital Intelligence to Deliver Land Domain Advantage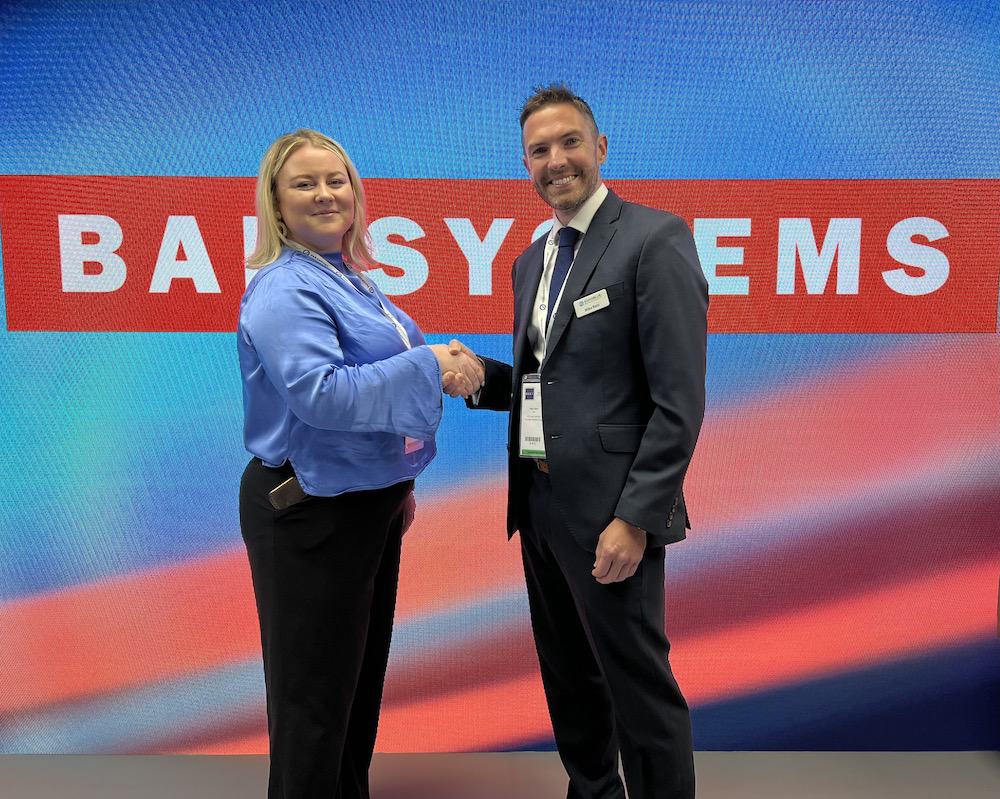 Defense Advancement (DA) signed a new agreement with BAE Systems Digital Intelligence which aims to increase SME engagement and drive innovation in the Land Domain.
Building on the success of an existing partnership with DA's sister platform, Unmanned Systems Technology (UST), this arrangement will facilitate and encourage interaction between the Land Domain capability development team within BAE Systems Digital Intelligence and SMEs that are part of the DA ecosystem.
---
5. DHS Completes Testing of Sentrycs C-UAS Solution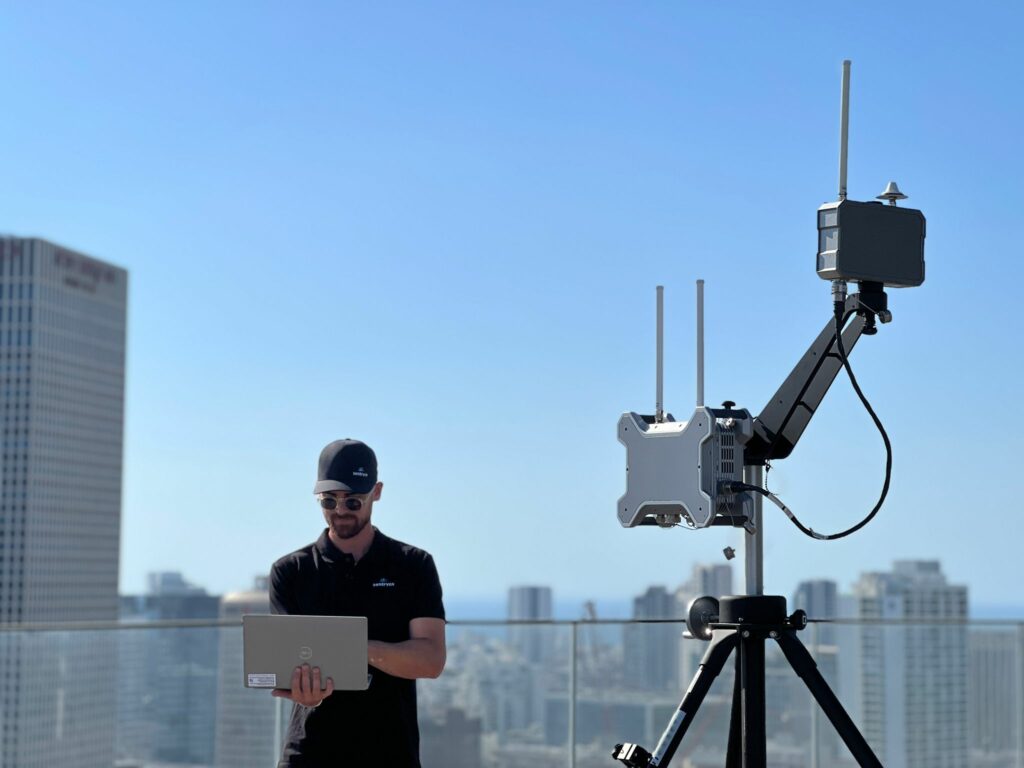 Sentrycs participated in the Department of Homeland Security (DHS) anti-swarm tests. 
During a series of rigorous tests in Oklahoma, Sentrycs successfully demonstrated its ability to simultaneously detect and track multiple drones, operating at diverse ranges, altitudes, and speeds.