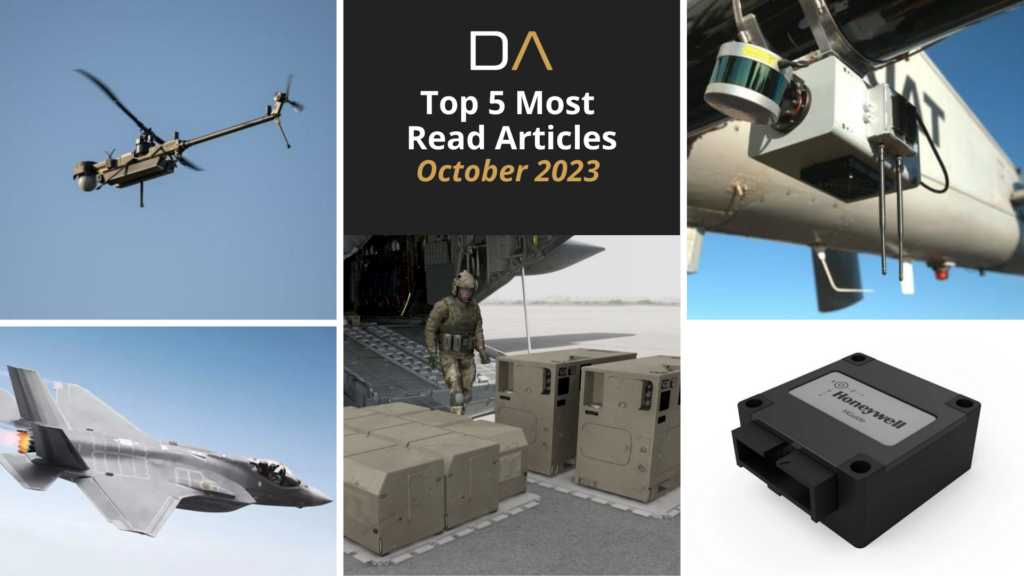 We published over 100 articles on DefenseAdvancement.com in October 2023, covering significant developments across the defense, military and security sectors.
Here are the top five most read articles on Defense Advancement in October:
1. New Lightweight IMU Launched for Defense & Autonomous Applications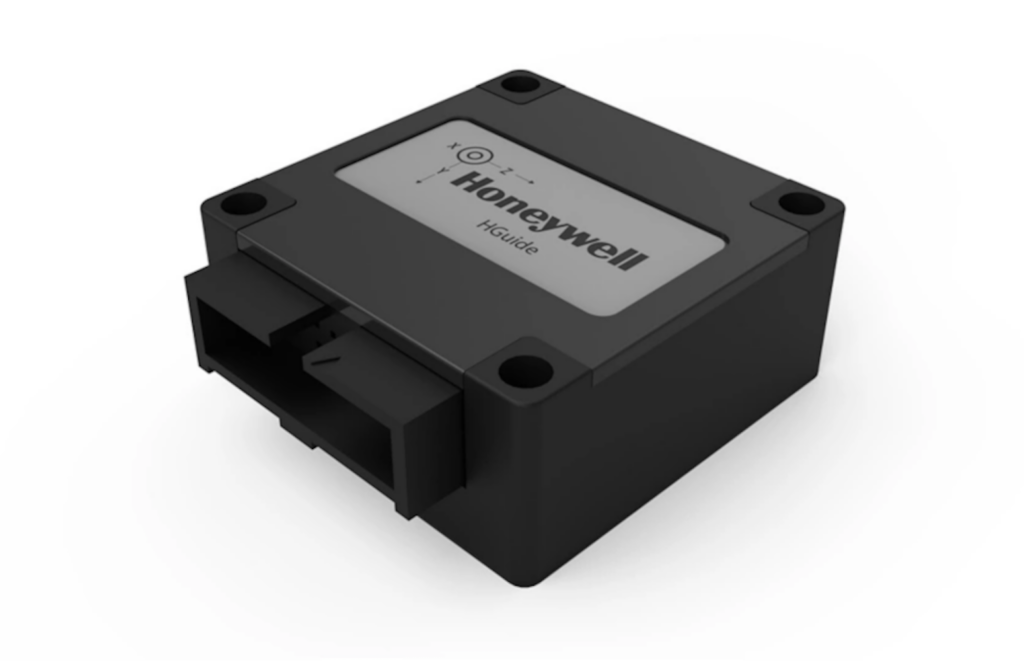 Honeywell has expanded its HGuide industrial navigation portfolio with the addition of a new Inertial Measurement Unit (IMU), the HGuide i400.
This new IMU is specifically designed for a wide array of defense, industrial and autonomous applications across air, land and sea vehicles and related equipment.
---
2. Anduril Ghost UAS Selected to Enhance USAF Autonomy Capabilities
The USAF has chosen Anduril Industries autonomous aerial systems Ghost and Ghost-X to enhance its autonomy capabilities.
The defense technology company has been awarded two contracts from the USAF worth $8 million.
---
3. LiquidPiston Awarded USAF Contract to Develop Rotary Engine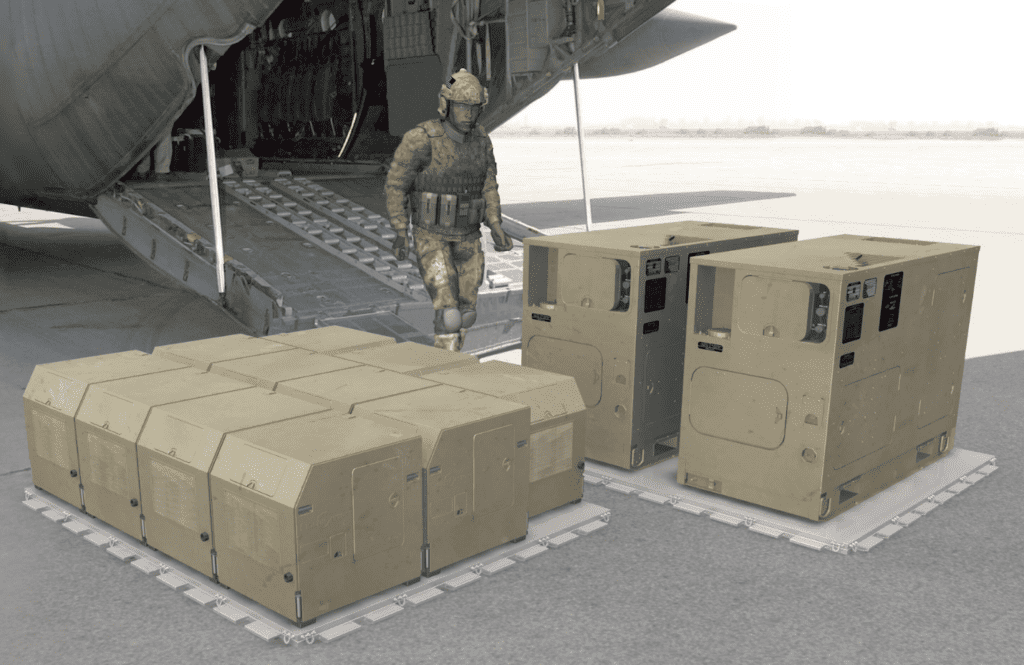 LiquidPiston has received a three-year, $35 million contract to support hybrid power system development.
With this award, LiquidPiston will design, develop, and qualify a 90+ horsepower heavy-fueled rotary engine, which will be incorporated into a modular Rotary Engine Hybrid Power System. This engine and platform can serve as the "power pack" for a variety of applications of interest to the Air Force, including unmanned aerial systems (UAS) propulsion, human- and cargo-carrying Organic Resupply Bus (ORB) capabilities, mobile operating bases, and vehicle auxiliary power units (APUs).
---
4. U.S. Army Awards Heavy Lift VTOL Demonstration Contract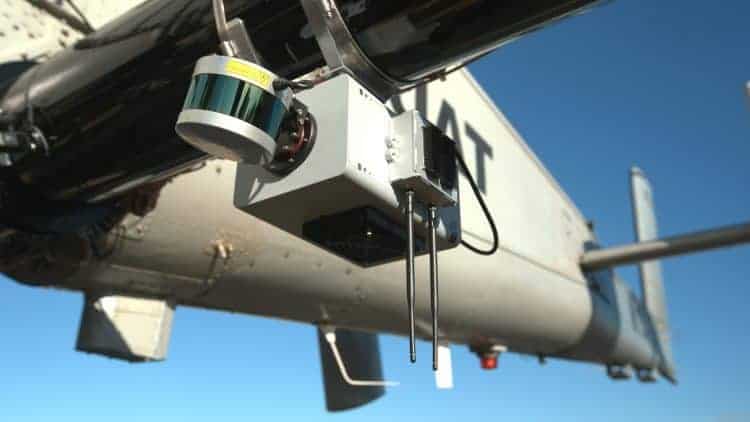 The U.S. Army has contracted Near Earth Autonomy and Kaman Air Vehicles to demonstrate a resupply UAS.
The heavy-lift VTOL UAS is capable of moving loads with a minimum of 800 pounds and flying distances over 100 miles, and will take soldiers out of harm's way.
---
5. Honeywell MicroVCS: Game-Changing Cooling System Boosts Military Capabilities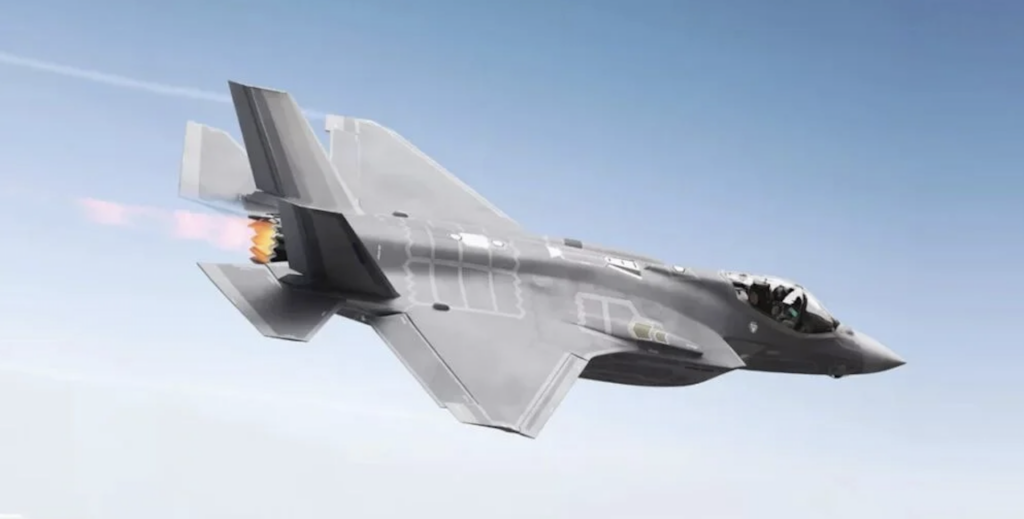 High temperatures are a formidable enemy for today's leading military aircraft, ground vehicles and naval vessels, which are packed with electronic systems generating a lot of heat. The problem is conventional cooling systems are often too big and heavy to cool sensitive electronics on defense platforms where size and weight really matter.
Enter Honeywell's new Micro Vapor Cycle System (VCS), packing a lot of performance in a small, light and highly efficient package.