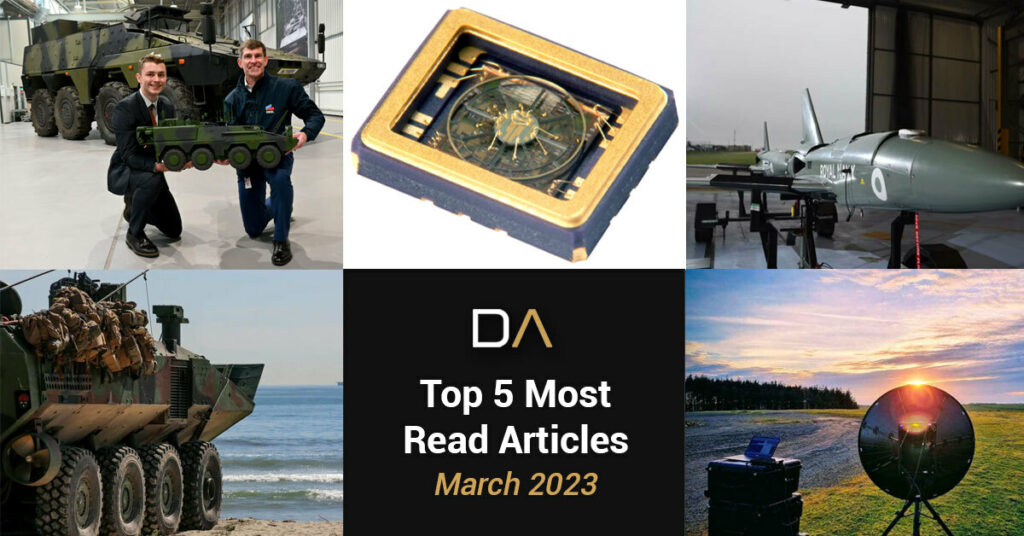 We published over 120 articles on DefenseAdvancement.com in March 2023, covering significant developments across the defense, military and security sectors.
Check out our top five most read articles in March 2023:
1. Royal Navy Receives New 400mph Banshee Drones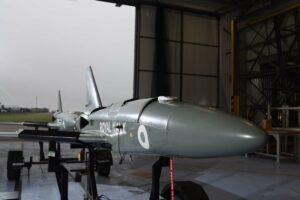 The Royal Navy took delivery of new jet-powered Banshee drones as it moves ahead with the use of remotely-piloted air systems (RPAS). Developed by defense company QinetiQ, the Banshee simulates threatening aircraft to help the Royal Navy stay at the cutting-edge of air defenses.
Read more here.
2. RBSL Begins Producing Boxer Vehicles for British Army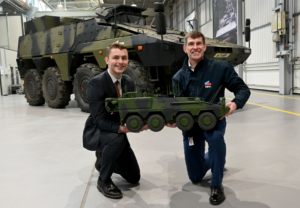 Work to fabricate key components of the British Army's Boxer Mechanized Infantry Vehicle (MIV) started on March 27th 2023 at Rheinmetall BAE Systems Land (RBSL)'s manufacturing facility in Telford.
Read more here.
3. Silicon Sensing Presents its Smallest Gyro at IEEE Inertial 2023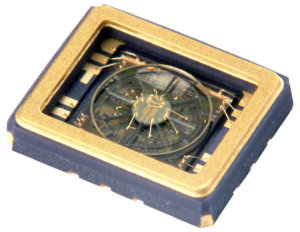 At the IEEE Inertial international symposium on inertial sensors and systems, which took place March 28-31, 2023, Dr Mark Marshall, Chief Engineer at Silicon Sensing, presented a paper on the construction and inertial performance of the company's smallest gyro – Pinpoint.
Read more here.
4. US Marine Corps Orders Additional Amphibious Combat Vehicles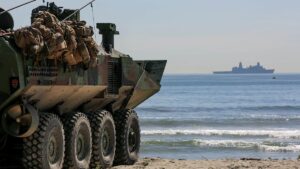 BAE Systems received a full-rate production contract from the US Marine Corps for additional Personnel and Command variant Amphibious Combat Vehicles (ACVs). The ACV is an 8×8 platform that provides true open-ocean amphibious capability, land mobility, survivability, payload, and growth potential to accommodate the evolving operational needs of the USMC.
Read more here.
5. British Army Receives Troposcatter COMET Systems for C2 Experiments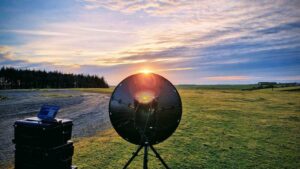 Spectra Group has supplied a number of Troposcatter Compact Over-the horizon Mobile Expeditionary Terminal (COMET) systems to the British Army's Allied Rapid Reaction Corps (ARRC) 3-star Headquarters as part of their Agile Command and Control (C2) experimentation program.
Read more here.