We published over 110 articles on DefenseAdvancement.com in April 2023, covering significant developments across the defense, military and security sectors.
Check out our top five most read articles in April 2023:
1. BAE Partners with Ritek to Produce New Armored Vehicle Variants for Sweden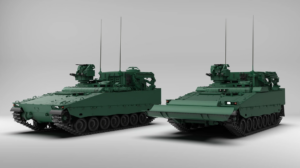 BAE Systems signed a contract with Norwegian company Ritek AS for the production of two new CV90 variants, the Forward Maintenance vehicle and Combat Engineer, for the Swedish Armed Forces.
Read more here.
2. Unmanned Air Combat Milestone Achieved with First Missile Firing from New Drone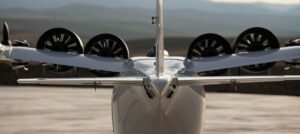 Flyby Technology has completed a successful first trial firing of a Thales Lightweight Multirole Missile (LMM) from its new drone system, known as JACKAL, bringing the potential of unmanned air combat a step closer to reality.
Read more here.
3. MARSS Showcases C-UAS Capabilities of NiDAR System to UK MoD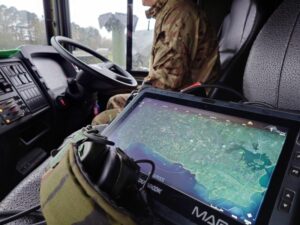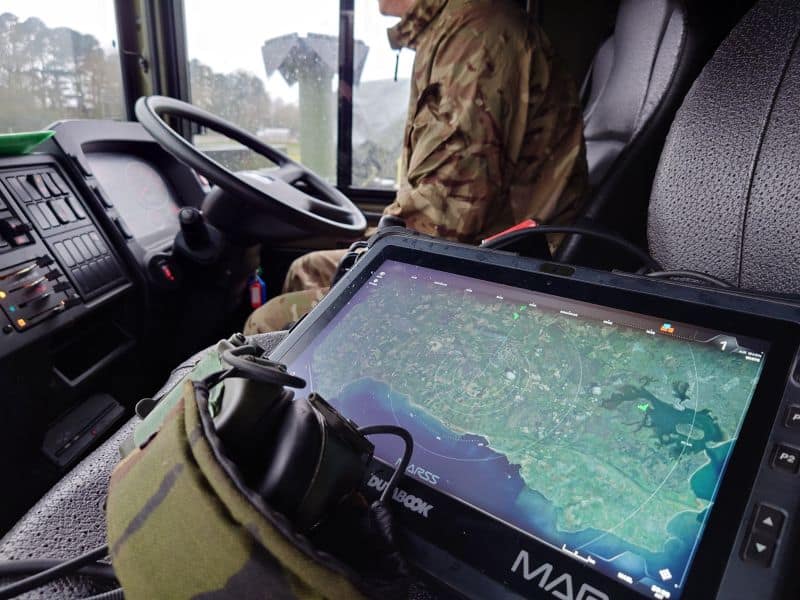 MARSS successfully demonstrated the Counter Unmanned Aerial Systems (C-UAS) capabilities of its NiDAR system to the UK Ministry of Defence. NiDAR combines state-of-the-art sensors, effectors and AI into a smart and intuitive Command and Control system that optimizes the operator interface, automates detection and reduces the response time to identify potential threats.
Read more here.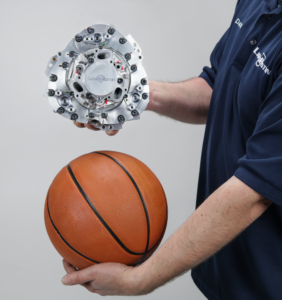 4. New 25-Horsepower Heavy-Fueled Rotary Engine for Military Applications
LiquidPiston announced its intent to commercialize the XTS-210, a 25-horsepower, two-stroke, supercharged, liquid-cooled, 210cc rotary engine that addresses the fuel efficiency, lubrication, and fuel type limitations of the traditional Wankel rotary engine.
Read more here.
5. UK MoD Completes Capability Assessment Trial of IoT Data Network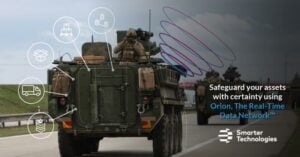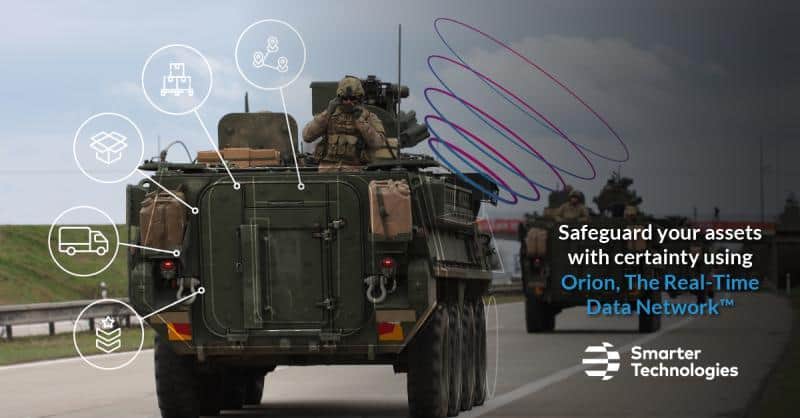 Internet-of-Things (IoT) solutions provider Smarter Technologies concluded a successful capability assessment trial of its asset tracking systems with the UK Ministry of Defence (MoD) at HMNB Devonport. The Orion IoT data network is a low power, ultra-narrow band 433 MHz UHF radio system that can penetrate concrete ammunition bunkers, fuel installations and underground facilities, without affecting equipment.
Read more here.