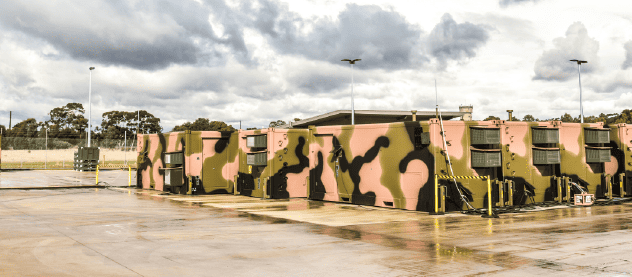 Indra Australia has delivered two deployable weapons technical intelligence (WTI) laboratories to the Australian Army to counter the use of improvised explosive devices (IEDs).
The WTI laboratory is designed to carry out the exploitation of these improvised explosive devices, collect and analyze evidence, provide critical information of the attack and identify the supply chain.
Exploitation of these artifacts is carried out through a series of activities that seek to determine technically, tactically and forensically the components involved and recover remains of material related to the manufacture and handling of the artifacts. This laboratory can also be used for other events, such as natural disasters.
The two systems delivered are based on a container solution, which are composed of robust ISO 20 shelters certified for any standard mobile logistics platform in use by the Australian Armed Forces today and that also meet very strict environmental requirements to make it possible to deploy anywhere in the world.
"The true value of this system is that it provides state-of-the-art equipment and operating methods in a modular and scalable deployment configuration. In this way, the laboratory provides on-site rapid and actionable intelligence on site for the operation commanders regarding the improvised explosive device incident, which could allow them to enter the attack cycle of their adversaries," said Adam Taylor, Indra WTI Project Manager.
Suppliers and manufacturers of Counter IED Equipment (C-IED / IEDD) and technology >>