The United States Army Integrated Fires Mission Command (IFMC), through a directed procurement to Northrop Grumman Corporation, has awarded Silvus a $35 million contract for acquisition of Silvus' MANET Antenna Integrated Radio System (AIRS).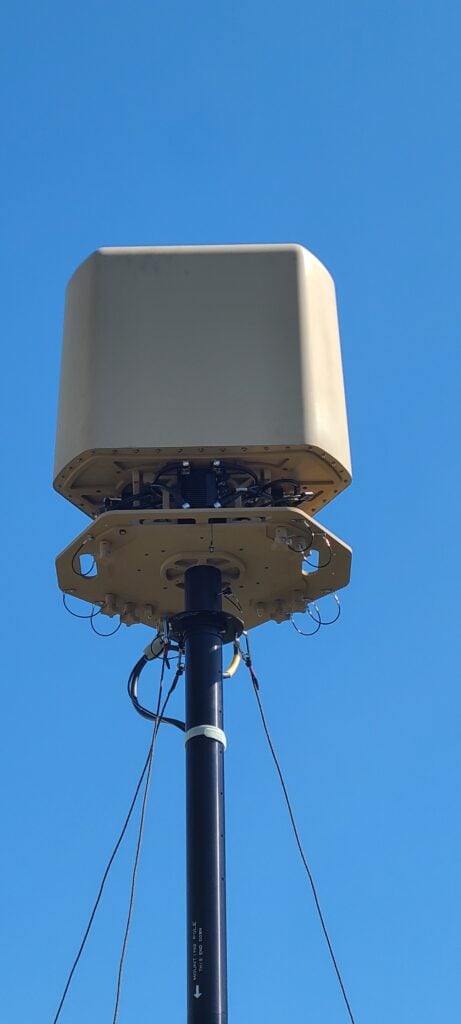 Silvus' AIRS is a rapidly deployable antenna and radio solution capable of 360-degree coverage that will create a robust battlefield communications mesh network for the U.S. Army's Integrated Battle Command System (IBCS).
Developed in partnership with Northrop Grumman, the Silvus AIRS is a modified version of the recently announced Silvus TRINITY Integrated Antenna and Radio System. It features a unique tri-lobe high-gain transceiver antenna array and integrated Silvus StreamCaster MANET radios capable of extended link range.
Additionally, built-in dual frequency bands allow for deployment flexibility at both the command shelter and remotely as a communications relay station. Silvus AIRS was selected due to its ability to rapidly create a strong and secure communications network in dynamically changing operational environments.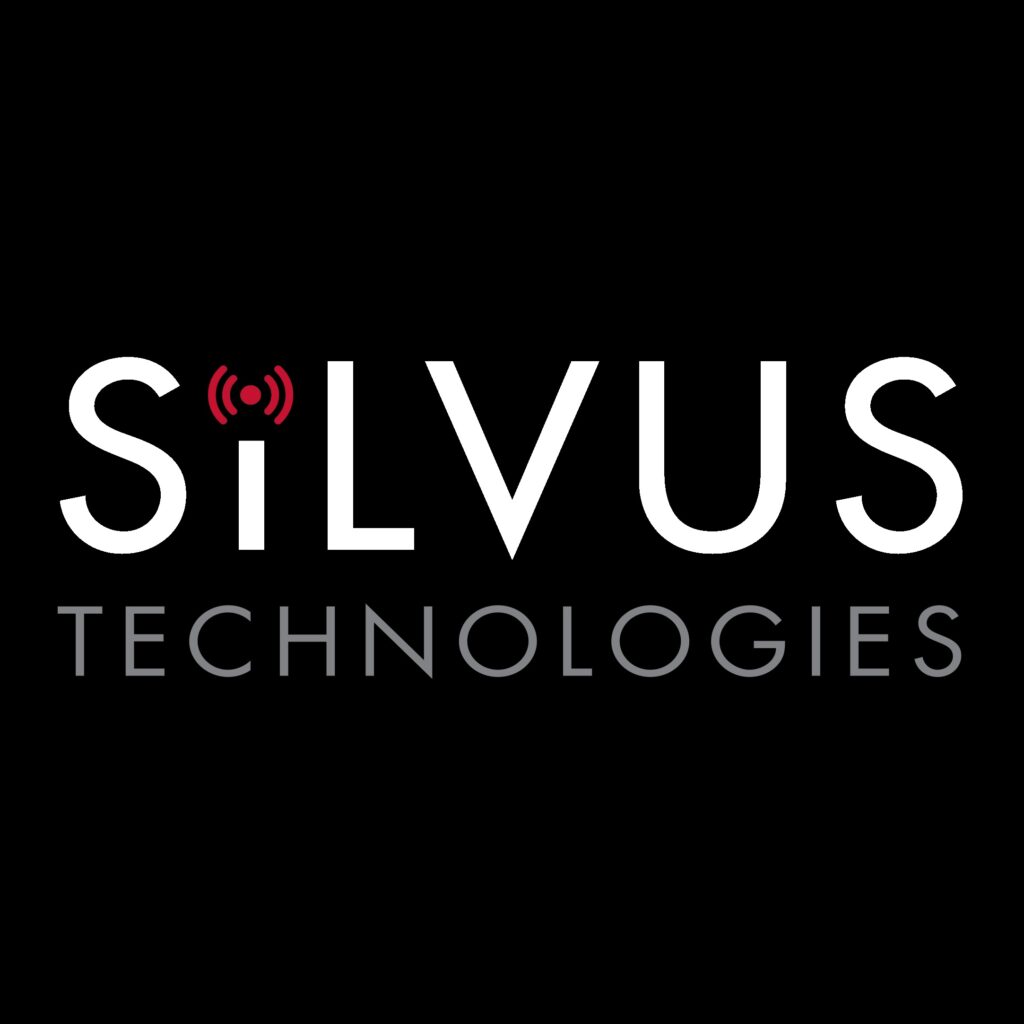 "In partnership with Northop Grumman, Silvus is delivering on the U.S. Army's Air and Missile Defense modernization strategy, to create an Integrated Battle Command System with low latency, high throughput C2 and communication capabilities," said Mike Kell, Silvus Director of Army Strategic Accounts, Retired Signal Corps Colonel.
"Silvus' innovative AIRS enables the fusing of multi-service sensors to multi-service weapons, demonstrating the Army's contribution to Joint All-Domain Command and Control (JADC2) capabilities and enabling distributed operations."
Find suppliers & manufacturers of Military MANET Radio Technology >>