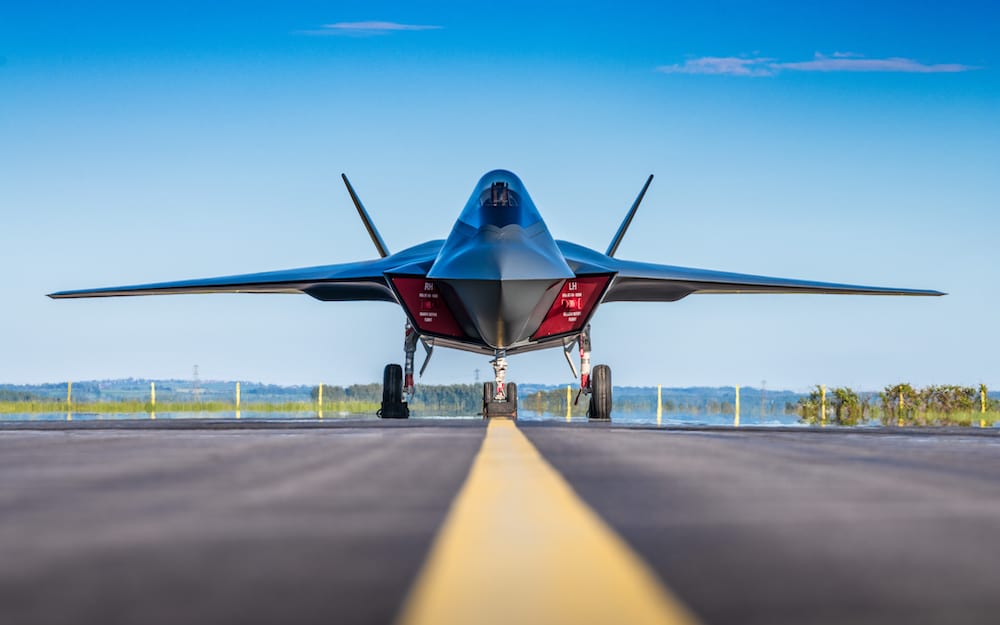 Wind River, a global leader in delivering software for intelligent systems, has been selected by BAE Systems to support technology demonstration work as part of the Tempest future combat air system program.
"We are honored to be working with BAE Systems," said Avijit Sinha, chief product officer, Wind River. "The selection of our industry-leading technology demonstrates continuing Wind River leadership in safety-critical real-time software solutions for avionics."
BAE Systems will be using the VxWorks 653 platform, a part of Wind River Studio, and associated DO-178C DAL B safety certification evidence packages, and AdaCore GNAT Pro Assurance as part of ongoing technology demonstration project work in support of the program. Wind River Studio is a cloud-native platform for the development, deployment, operations, and servicing of mission-critical intelligent systems.
Team Tempest is a co-funded technology initiative launched by the Royal Air Force Rapid Capabilities Office and UK industry partners with the aim of advancing combat air technology. BAE Systems is one of the founding members of Team Tempest.
The Tempest future combat air system will incorporate advanced technical capabilities including Artificial Intelligence (AI), which creates opportunities such as the ability to fly manned or unmanned or to use swarming technology to control drones. Tempest is currently in the concept and assessment phase. Initial operating capability is expected in the mid-2030s.
Leveraging a safety-critical platform with COTS safety certification packages can reduce technical program risk. Proven in the most challenging safety-critical applications, VxWorks 653 makes it easier and more cost-effective for technology suppliers to meet the stringent safety certification requirements of EN 50128, IEC 61508, ISO 26262, DO-178C, and ED-12C.