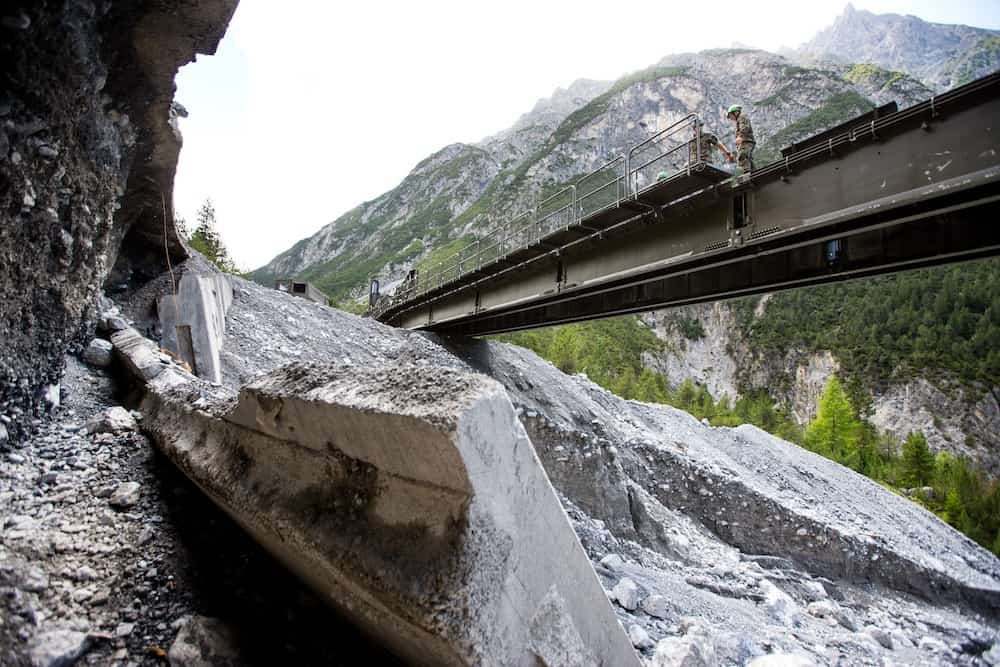 WFEL will be showcasing its rapidly deployable military DSB Dry Support Bridge at IDEX 2023 in Abu Dhabi, 20-24 February, on the NEXTER booth CP-320.
WFEL believes the current growing state of readiness for many militaries around the world, combined with greater involvement of the military in support of natural disasters which have occurred in recent times, illustrates the strategic importance of the dual-role capabilities of WFEL's bridging systems.
The company's rapidly deployable bridging systems provide temporary infrastructure and have the potential to be used both in combat situations and natural disasters to enhance an Army's capability to quickly maneuver across physical terrain as complex as rivers, ravines and man-made gaps.
Already procured by the US, Australian, Turkish, Swiss and Philippines armed forces, WFEL's DSB Dry Support Bridge is the longest non-reinforced bridge of its class anywhere in the world. A 46m DSB Dry Support Bridge can be constructed by a crew of eight in under 90 minutes. With its Military Load Classification (MLC) of 120, this bridging system allows the heaviest of military vehicles to cross both wet and dry gaps.
Using an innovative launching mechanism, the system is versatile and can be adapted to fit to a variety of host vehicles commonly used by armed forces, including RMMV Rheinmetall MAN 10 x 10 fully armored military vehicles, in response to the threats faced by armed forces in complex military scenarios.