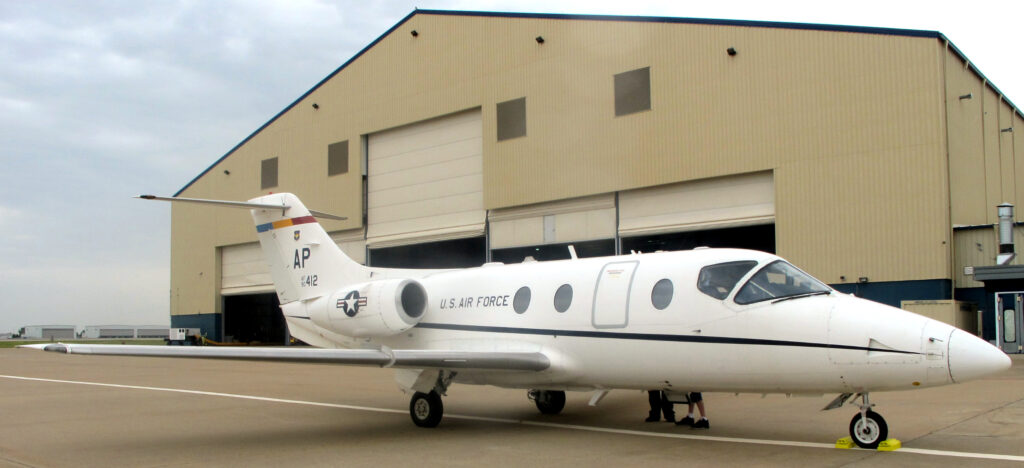 The United States Air Force (USAF) has awarded the fifth option on a T-1A upgrade contract to Field Aerospace, an aircraft modification and support service provider. 
This option includes the upgrade of three Operational Flight Trainer simulators and provides one new Part Task Trainer simulator.
The simulators will reflect the T-1A AMP aircraft configuration. The Air Education and Training Command (AETC) plans to use the upgraded simulators to train USAF pilots.
This work builds on the larger avionics modification program (AMP) upgrade which completed modification of the 73rd and final aircraft earlier this year. The T-1A Jayhawk is a medium-range, twin-engine jet trainer used by AETC to train future pilots of the Air Force's airlift and tanker aircraft including the KC-135, KC-46, and C-130.
"We are grateful for the Air Force's continuing trust in our abilities and are excited to assist in providing the warfighter modernized tools to fight emerging threats," said Brad Orr, Field's Director of Business Development for Air Force Programs.