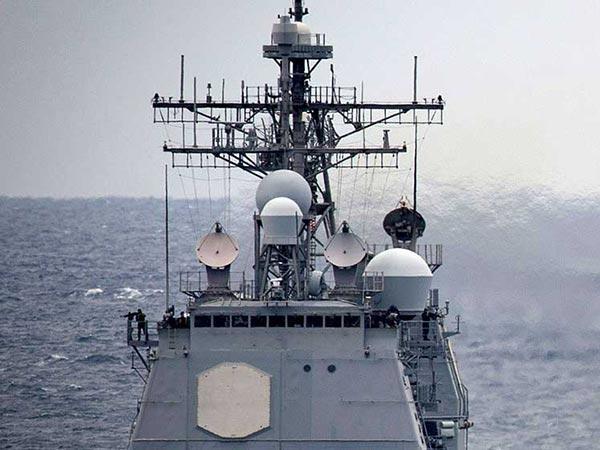 CAES has been awarded an IDIQ contract from the US Navy for spares, engineering services, and repairs on antenna array panel assemblies to support the SEWIP Block 2 program.
The contract, worth $38.5 million over a five-year period, was awarded on a sole source basis. Work will be performed at CAES' Lansdale, Pennsylvania, site and is expected to be complete by February 2028.
Rob Smith, Senior Vice President and Division General Manager at CAES, said: "CAES has a history of performance on critical programs that help our military keep pace as needs evolve. Our extensive knowledge of electronic warfare systems and flawless execution makes us a trusted partner of choice. We're honored to support the Navy as it continues to implement and maintain essential programs."
According to CAES, its supported the SEWIP Block 2 program for the past 10 years, providing antenna array panel assemblies and spares to continue to improve passive electronic counter surveillance capabilities.
The SEWIP program has upgraded existing AN/SLQ-32 electronic warfare systems. Block 2 has added new defensive technologies and functional capabilities to electronic warfare systems, including improved electronic support receivers and combat system interfaces. These capabilities are believed to have helped the Navy to better detect threats and provide greater situational awareness.
Find suppliers and manufacturers of Antennas for defense applications, including COTS, directional, counter-drone and wideband antennas for military radar, radio, telemetry and comms >>