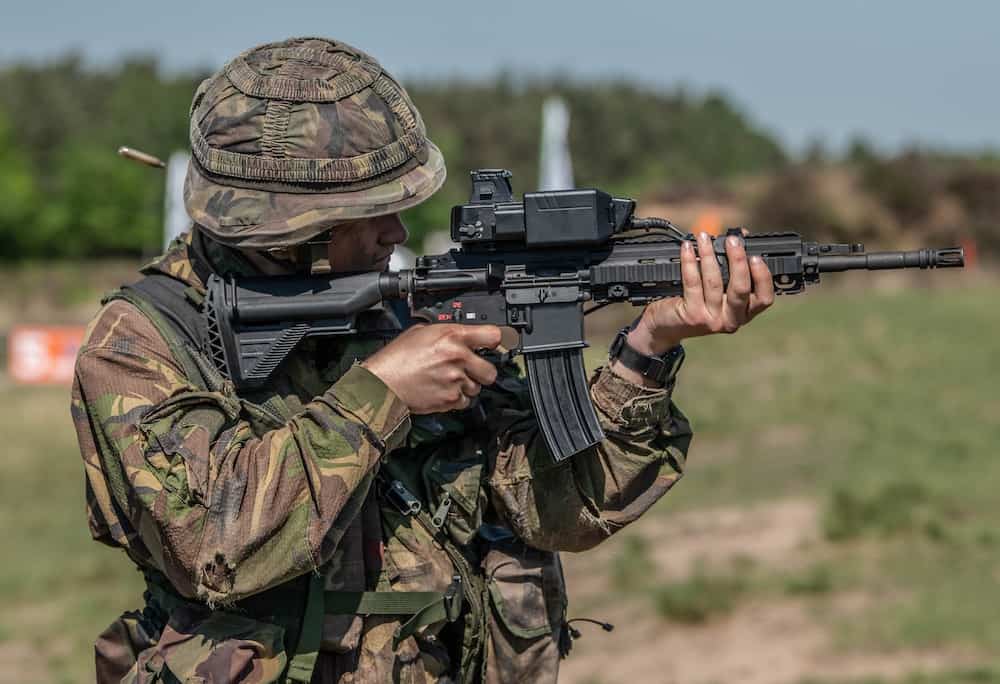 The U.S. Marine Corps Warfighting Laboratory, through its Rapid Capabilities Office (MCRCO), has purchased several SMASH 2000 Fire Control Systems from SMART SHOOTER, a leading developer and manufacturer of innovative fire control systems that significantly increase the accuracy and lethality of small arms. 
SMASH Fire Control System is an external add-on solution that can be integrated into any type of military rifle. Once the user identifies the target (independently or using the detection system guidance) and locks on it, SMASH tracks its movements and synchronizes the shot release to assure a fast and precise hit on the target. SMASH can be operated as a stand-alone solution as well as combined with other systems to provide an effective multi-layer defense solution.
The company has also signed a cooperative research and development agreement with U.S. Naval Surface Warfare Center, Crane Division (NSWC Crane). Under this agreement, the U.S. Navy will evaluate the use of SMASH technology on ships and vessels for counter-Unmanned Aerial Systems (UAS) purposes. This collaboration aims to perform joint integration and evaluation of SMART SHOOTER's technology with weapons and ammunition currently supporting the U.S. Navy's mission.
With an increased hit probability for small UAS and increased engagement range, SMART SHOOTER's SMASH technology has demonstrated the potential to increase the Navy's ability to engage small UAS at the individual level – using existing weapons and ammunition in inventory.
"We are honored to announce that the U.S. Marine Corps Warfighting Laboratory and NSWC Crane have chosen our technology to better protect against the ever-growing drone threat at land and sea," said Michal Mor, SMART SHOOTER CEO.
"Featuring built-in targeting algorithms that can track and hit even very small drones, SMASH fire control systems put a precision anti-drone capability at the fingertips of its users, and we are happy to present our innovative solutions at the AUSA exhibition."
SMART SHOOTER will present its SMASH family of solutions at the AUSA Exhibition 11-13 October in Washington DC.