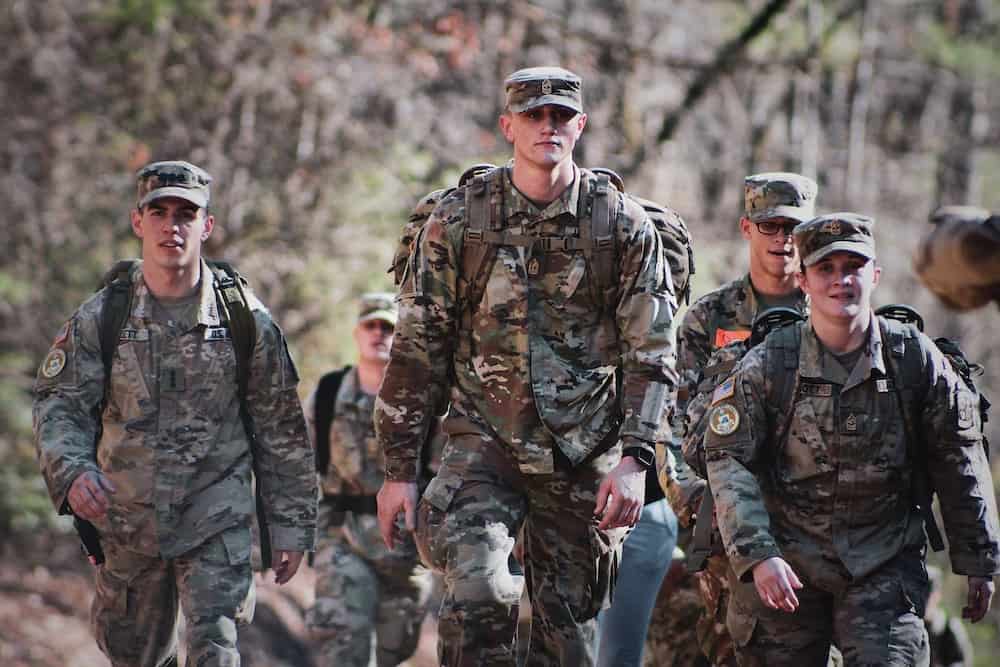 The U.S. Department of Defense (DoD)'s Defense Innovation Unit (DIU) has awarded Integrated Tactical Technologies (iT2) a multi-phase contract to develop a wearable two-way communication solution to enable the 'Wireless Soldier'.
The 'Wireless Soldier' prototype Other Transaction (OT) authority contract, worth up to $19.4 million, involves the development of a unique communication system that enables users to communicate discreetly in tactical operating environments, minimizing external components such as antennas and wiring.
iT2 combines advanced fabric and apparel design with miniaturized personal communications technologies to produce a new category of wearable solutions. These solutions are based on an innovative Fabric Chassis that features a new human-machine sensory interface. The chassis is compatible with most commercially available wireless devices such as smart phones, tactical communication systems, and software applications. It also features the Molar Mic, a small-sized module that snaps comfortably onto a user's back teeth and enables them to communicate clearly, securely, wirelessly, and hands-free with any device even in harsh conditions and operating environments.
"Winning the wireless soldier contract with DIU validates our strategy of developing on-body wireless communication and sensing solutions that fill gaps not addressed by conventional wearables," said Peter Hadrovic, CEO of iT2. "This marks a significant milestone in our mission to extend the utility of apparel beyond mere clothing and provides a springboard to future government and commercial sales."
iT2 will manufacture Wireless Soldier solutions through the company's partnership with Bluewater Defense, a provider of innovative apparel and functional fabric solutions specifically designed to enhance human capacity in the most demanding military environments.