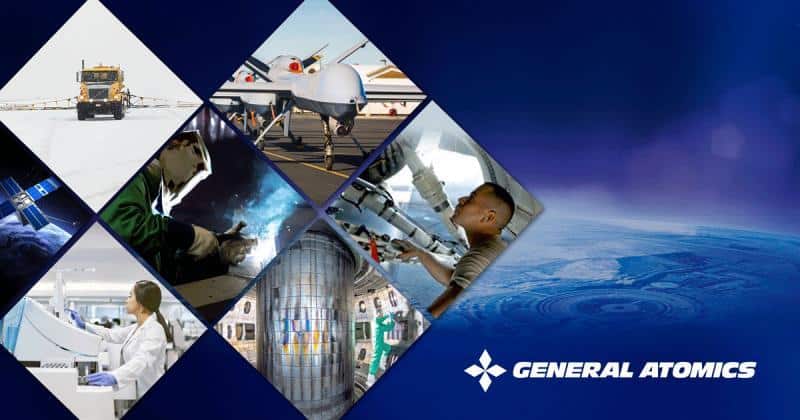 General Atomics Electromagnetic Systems (GA-EMS) is partnering with the U.S. Army Combat Capabilities Development Command (DEVCOM) Aviation & Missile Center (AvMC) to develop advanced weapon sensors for weapons in the Anti-Access and Area Denial (A2AD) environments.
Under a Cooperative Research and Development Agreement, GA-EMS and DEVCOM AvMC will develop target acquisition and tracking sensors and algorithms that will help advance critical technologies needed for missile and weapon systems to operate and deploy in contested environments at extended ranges.
"Target acquisition and tracking are paramount to enabling advanced weapon systems and technologies that support the Army's modernization efforts," stated Scott Forney, president of GA-EMS.
"In collaboration with the U.S. Army, GA-EMS will leverage our decades of experience in the development, testing, and fielding of a variety of weapon, electro-optical infrared (EO/IR) sensors, and Laser Detection and Ranging (LADAR) systems to create the next generation long range precision fires capabilities for the multi-domain battlespace."
GA-EMS will conduct research and development activities at their state-of-the-art facilities in San Diego, CA; Huntsville, AL; Allen, TX; Boston, MA and Fredericksburg, VA.
"Advancing our weapon systems is a core element of the U.S. national defense strategy, and this partnership with the U.S. Army to conduct research and development in specific enabling components will expedite delivering these critical weapon systems into the hands of the warfighters," stated Nick Bucci, vice president of Missile Defense and Space Systems at GA-EMS.