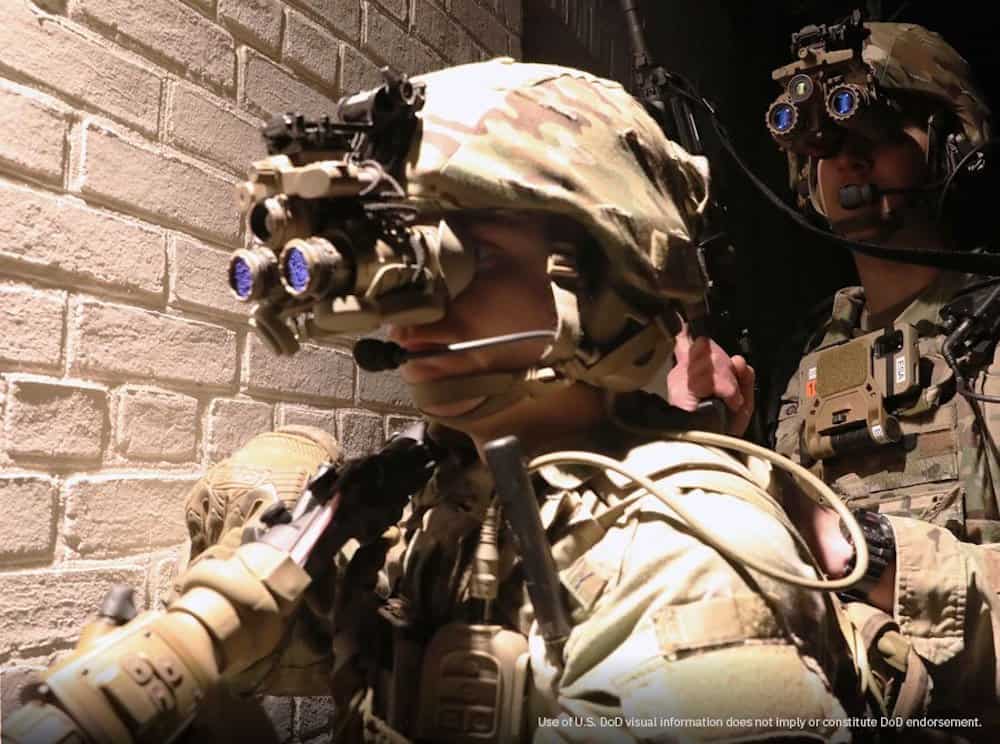 L3Harris Technologies has been awarded a $100 million order from the U.S. Army for the Enhanced Night Vision Goggle – Binocular (ENVG-B) system, designed to increase soldier situational awareness, mobility, survivability and lethality by bringing battlefield imagery and data to the soldier's direct vision. 
The ENVG-B includes a new high-resolution display, an embedded soldier wireless personal area network, rapid target acquisition and augmented reality algorithms. The complete system will interface with the Army's family of weapon sights, while enhancing interoperability and data sharing.
This latest order marks the second delivery order L3Harris has received from the U.S. Army for the ENVG-B Program of Record (PoR), which has a total value of $442 million. Since 2018, L3Harris has delivered more than 6,000 ENVG-B systems to the Army as part of both the PoR and Directed Requirements contracts.
"The advanced capabilities of the ENVG-B give soldiers the unmatched ability to identify, assess and engage a target with greater accuracy and speed," said Lynn Bollengier, President, Integrated Vision Solutions, L3Harris.
"ENVG-B is today's most advanced, combat-ready situational awareness goggle and delivers game changing technology to the Army's close combat forces."
"Our soldiers deserve the best technology possible to ensure successful missions at home and abroad," Sen. Jeanne Shaheen (N.H.) added. 
"I'm proud of the important role New Hampshire plays in safeguarding our national security, including this award for L3Harris Technologies in Londonderry to produce enhanced night vision goggles. This $100 million order will help the Army assess threats and targets with efficiency and accuracy."