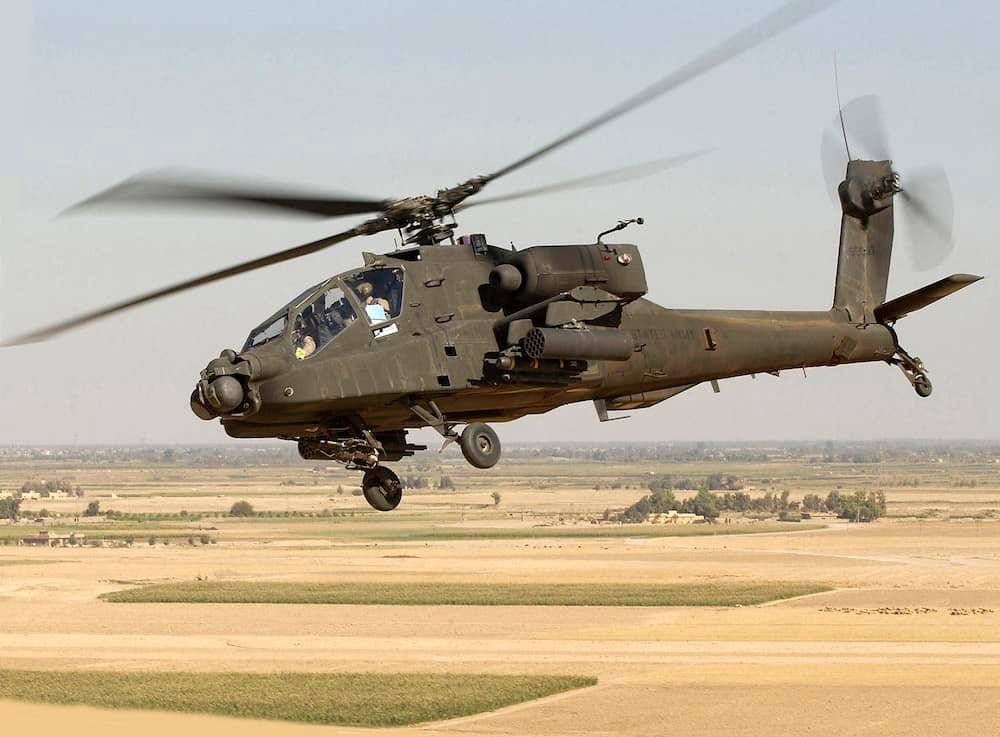 Intevac, Inc. has been awarded a contract for the continued production of night vision cameras for the Apache Helicopter's Modernized Pilot Night Vision Sensor (M-PNVS) program for the U.S. Army.
This contract, from the U.S. Army's PM Apache Office in Huntsville, Alabama, will provide cameras for new Apache Airframe builds, Foreign Military Sales (FMS) orders, and spares.
The Electronic Image Intensification camera is based on Intevac's patented Electron Bombarded Active Pixel Sensor (EBAPS) digital imaging sensor for extreme low-light level detection.
"Intevac finished deliveries outfitting the U.S. Apache fleet, spares and initial FMS customer orders in September of 2020. We are excited to be delivering additional cameras to support our warfighters effort," commented Timothy Justyn, executive vice president and general manager of Intevac Photonics.
"Since becoming a Prime supplier in 2013, Intevac's success in fielding cameras to the U.S. Army played a significant role in winning this business."
The five-year, firm-fixed-price, Indefinite-Delivery/Indefinite-Quantity (IDIQ) contract has a maximum value of $16.3 million, with the contract vehicle enabling the Army to procure additional units through August 2026 at pre-negotiated pricing.