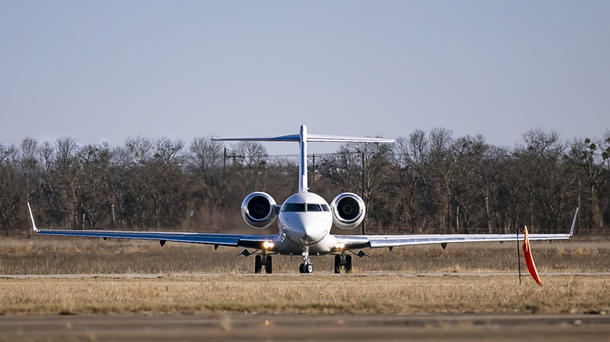 L3Harris Technologies integrated and rapidly deployed its Airborne Reconnaissance and Electronic Warfare System (ARES) in support of US Army missions in the US Indo-Pacific Command (USINDOPACOM) area of responsibility.
ARES is a technology demonstrator for the Army's High Accuracy Detection and Exploitation System program, which will address the demands of future multi-domain operations against peer- and near-peer adversaries.
The ARES deployment followed a request by the US Army to integrate additional sensing capabilities and technology into the Bombardier Global series Intelligence, Surveillance and Reconnaissance (ISR) aircraft.
"Our team rapidly responded to Army's need for a full-spectrum SIGINT solution by upgrading, certifying and fielding the enhanced ARES platform in approximately seven months – the latest example of our ability to quickly deliver results for critical customer missions," said Luke Savoie, President, ISR sector, L3Harris. "The platform effectively demonstrates how the Army can replace its aging ISR fleets by rehosting existing collection capabilities onto an airframe optimized for near-peer operations."
The compressed upgrade schedule included 537 engineering drawings, 6,917 parts and more than 500,000 lines of software. The aggressive schedule leveraged decades of business jet missionization expertise, multi-site 24/7 integration capacity, and L3Harris' investments in next-generation ISR capabilities.