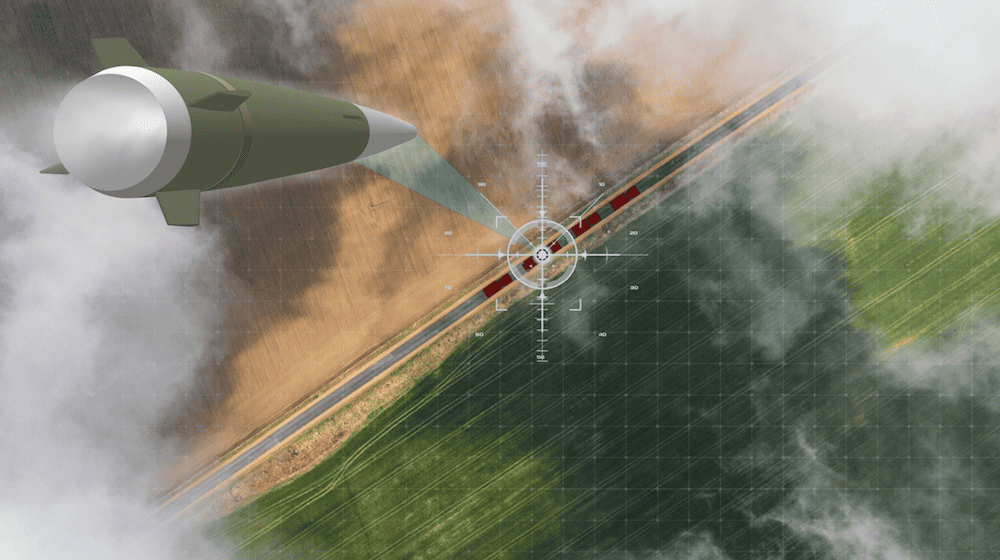 The US Army Combat Capabilities Development Command Armaments Center (DEVCOM AC) has awarded BAE Systems a three-year contract for continued research and development efforts in the advancement of Precision Guided Munitions (PGM) to support the Army's long-range precision fire modernization efforts.
For nearly a decade, BAE Systems has been investing in the development of ultra-long range and hypervelocity munitions. BAE Systems was awarded a $16 million contract in 2021 to mature and demonstrate the lethality of PGMs against long-range land-based targets.
Under this new contract, valued at $72.5 million, the company will work with DEVCOM AC to continue to advance the capabilities of precision cannon munitions to defeat fixed and moving targets in GPS degraded or denied environments at double the range of existing cannon-launched PGMs.
"We have invested heavily to innovate and develop a highly maneuverable long-range fires capability that will support Soldiers on the battlefield by providing lethality against high value targets," said Brent Butcher, vice president and general manager of Weapon Systems at BAE Systems. "We look forward to partnering with DEVCOM AC to continue to advance precision guided muntions and find the best long-range precision fires solution for the US Army."