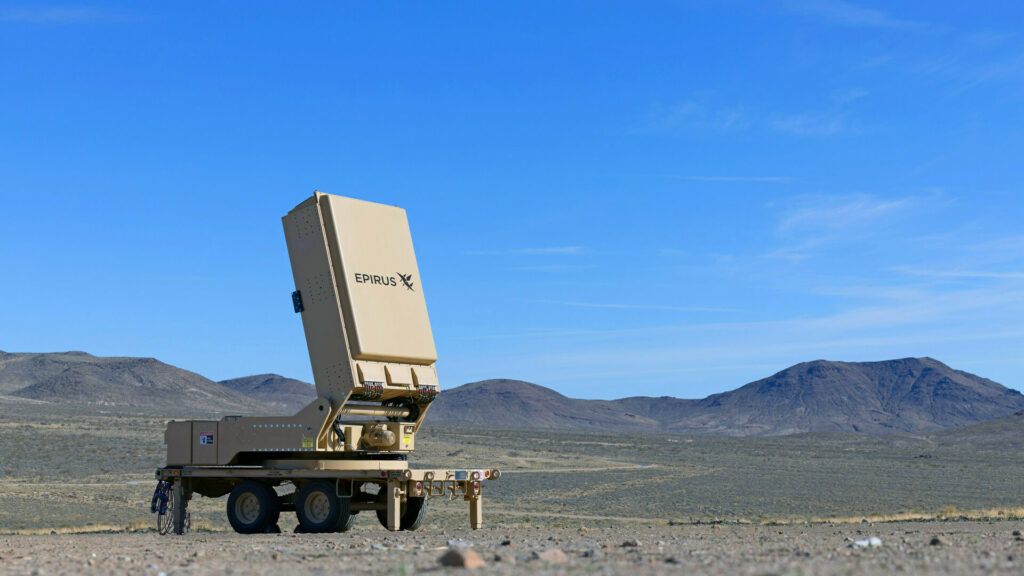 Epirus has been awarded a $66.1 million contract from the U.S. Army's Rapid Capabilities and Critical Technologies Office (RCCTO) to deliver its Leonidas counter-UAS system as part of the Indirect Fire Protection Capability-High-Power Microwave Program.
The contract will see Epirus collaborate with the RCCTO to rapidly deliver several prototype systems of Leonidas in 2023 with options to acquire additional support services. According to Epirus, the company plans to deliver and support prototypes of integrated HPM capability and, as part of the contract's design, work with the RCCTO to transition Leonidas into a future program of record after successful demonstration of the prototypes.
Ken Bedingfield, Epirus Chief Executive Officer, said: "Time and time again, we've seen that current air defense systems are ill-equipped to tackle the threat of autonomous drone swarms. This contract with the RCCTO brings new counter-swarm capability to the UAS fight with our cost-effective, modular and upgradable Leonidas systems. As the threat environment continues to evolve, so, too, will our capabilities, ensuring the U.S. Army is equipped with effective countermeasures to near-term and over-the-horizon electronic threats for decades to come."
Epirus' Leonidas counter-electronics system is believed to have demonstrated lethality against a broad range of UAS and electronic systems and achieved swarm defeat at multiple U.S. Government-sponsored test events, outperforming six down-selected systems.
According to Epirus, the company's software-defined approach to HPM enables upgradable lethality through simple software-based updates to deployed systems that advance the U.S. Army's modernization efforts to meet current and future challenges. Leonidas also features an open system architecture to facilitate integration with the Joint Force's existing and future command-and-control networks.
Find C-UAS Equipment manufacturers and suppliers of Counter-Drone systems and technology for military and defense applications >>