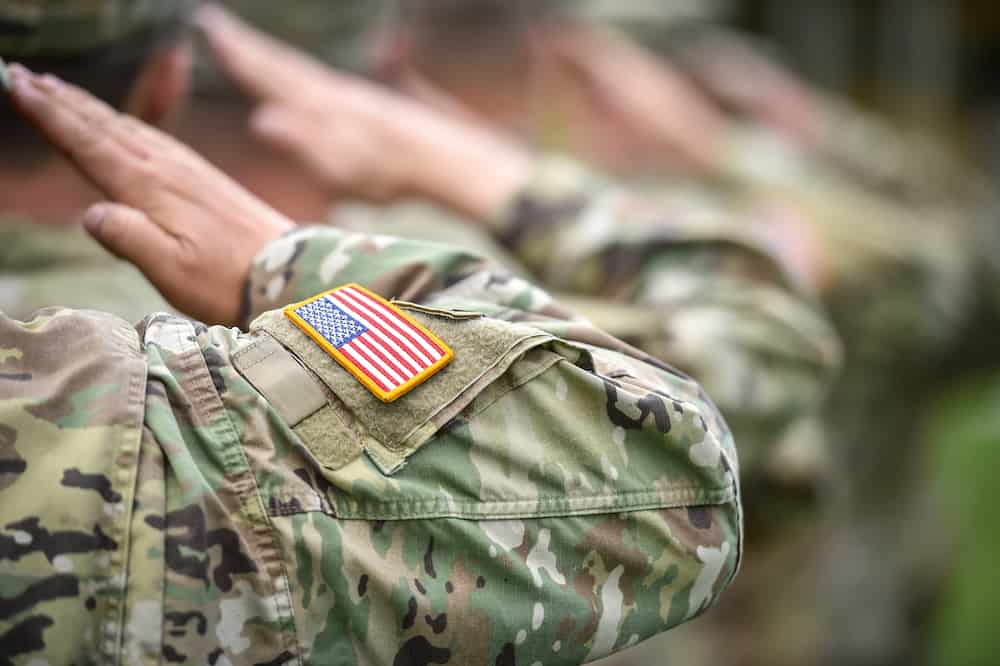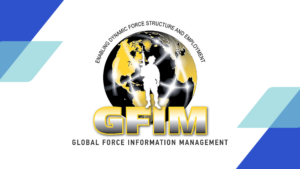 The US Army has awarded AI-powered decision intelligence solutions provider BigBear.ai a 6-month extension as the prime contractor for continuing work on the Global Force Information Management (GFIM) system.
Valued at just over $8.5 million, the extension builds on BigBear.ai's previous work in Phase 1 and Phase 2.
Under the terms of the single-source contract, BigBear.ai as the prime contractor will partner with Deloitte, Appian, and Ignite IT in continuing to build the enterprise-wide intelligent automation platform, providing the US Army with a holistic view of its global force structure.
As part of the work completed in Phase 2, foundational force design, registration, and accounting capabilities were developed and user validation tested by users across the Total US Army.
During the extension the BigBear.ai team will be charged with migrating the Prototype into US Army's cARMY cloud, aligned with the US Army's Cloud Plan 2022.
BigBear.ai and the teams' solution is designed to help the US Army address Secretary of the Army Christine Wormuth's objective to embrace emerging technologies and become more data-centric. In a February message to service members, Secretary Wormuth outlined how an integrated and data-driven approach will empower the US Army to "become a more effective and efficient force" in the future.
"GFIM is a game-changing capability that holds immense importance for the US Army and has the potential to revolutionize processes by enabling data-driven decision-making, automation of critical functions, and real-time visibility," said Ryan Legge, President, Integrated Defense Solutions at BigBear.ai. "Moving from 15 disparate legacy systems to an automated Deploy to Redeploy and Retrograde of Material (D2RR) process serves as a catalyst for improved readiness, effective global force management, and streamlined operations, ultimately strengthening our nation's defense capabilities."
The extension comes after a successful User Acceptance Testing Session May 30-June 1 at BigBear.ai's office in Chantilly, Va. The session included BigBear.ai staff and partners, members of the US Army GFIM leadership, and members of the GFIM functional and technical communities. Through hands-on workflow collaboration, functional and technical communication, and user and developer continuity of effort, the combined teams successfully moved the GFIM program to the next phase, driving closer to achieving the Secretary of the Army's vision of a more integrated, data-driven, effective, and efficient future force.
"We are glad to continue our partnership with BigBear.ai on the GFIM system," said Lori Mongold, US Army GFIM Capabilities Management Officer. "GFIM represents a transformative leap forward in force management capabilities. With its ability to provide near-real-time insights, automate critical functions, and consolidate multiple systems, GFIM is instrumental in enabling Army leadership, from the strategic to tactical level, to make informed decisions, ultimately enhancing our readiness and operational effectiveness."