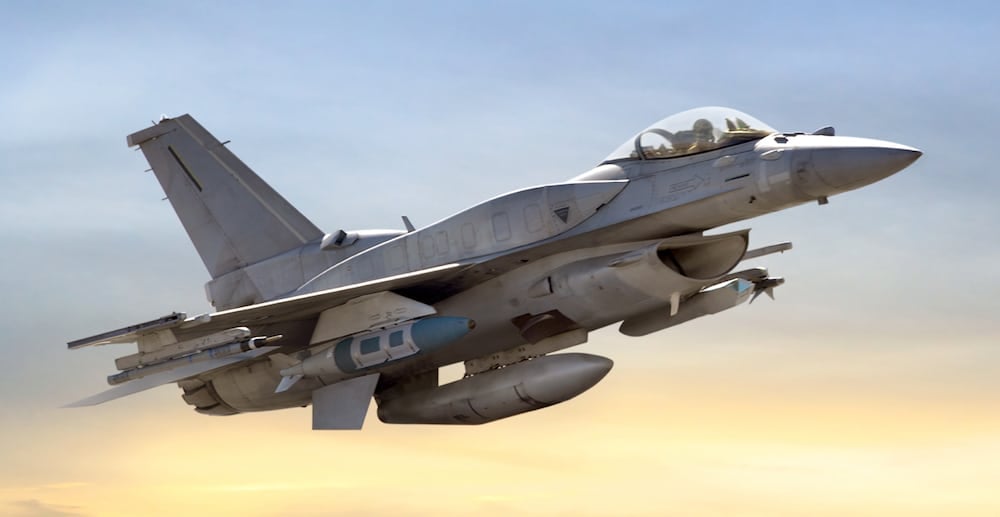 BAE Systems has released a new version of its Viper Memory Loader Verifier (MLV) maintenance capability that will reduce F-16 aircraft vulnerability to cyber-attacks.
The Viper MLV II can provide flight-critical ability to install and verify various software and mission data files onto the aircraft. It can also support downloading of flight and fault data along with third-party application software.
"Our first generation Viper MLV has 20 years of proven reliability and durability in challenging flight line environments," said Carl Huncharek, F-16 product line director for BAE Systems. "This new version of the product will include cyber-hardened aircraft mission capabilities, with an open system architecture that reduces lifecycle costs."
The company claims that the new Viper MLV II can support over 100 onboard systems for the F-16, including mission and flight critical systems, such as the radar, electronic warfare, mission and flight control computers, crash survivable data recorders, engine control systems, navigation, and communications systems.
Two countries are fielding the Viper MLV II via Foreign Military Sales for the F-16 Block 70/72 aircraft, ordering six systems with potential follow-on for 15 additional systems. The system is fully compatible with the entire F-16 fleet and will use existing interface cables. While the Viper MLV II will be positioned for all new F-16 deployments, BAE Systems also continues to support the current equipment.
The system is field-proven, with more than 700 systems in use by the US Air Force and more than 25 allied nations. The Viper MLV II will be developed and produced at BAE Systems' Fort Worth, Texas site.