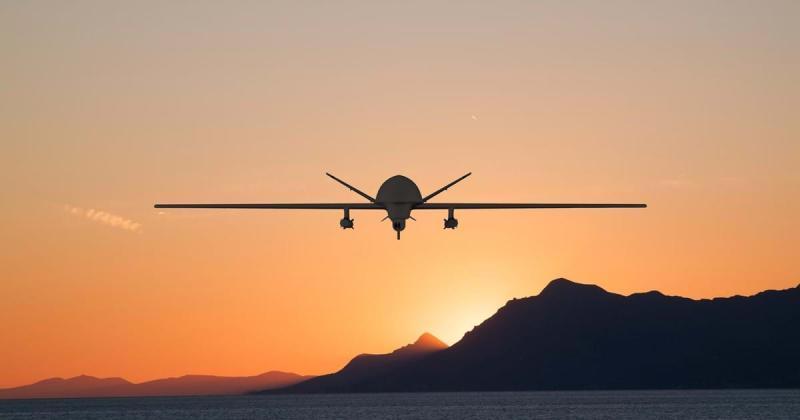 Ultra has been awarded a $950 million ceiling indefinite-delivery/indefinite-quantity contract for the maturation, demonstration and proliferation of capability across platforms and domains, leveraging open systems design, modern software and algorithm development in order to enable Joint All Domain Command and Control (JADC2).
This contract is part of a multiple award multi-level security effort to provide development and operation of systems as a unified force across air, land, sea, space, cyber, and electromagnetic spectrum in an open architecture family of systems that enables capabilities via multiple integrated platforms.
Ultra's cutting-edge capabilities were selected across the six US Air Force Advanced Battle Management System (ABMS) categories including Modular Open Systems Approach (MOSA) in sensors, advanced analytics, Artificial Intelligence (AI)/Machine Learning (ML) for tradecraft to alert/nominate items of interest to the warfighter, secured processing to provide seamless cloud integration, advanced encryption, multi-level security techniques, resilient and scalable networks of high data rate and low latency Internet of Military Things (IoMT), and distributed Command and Control spanning multiple domains to deliver synchronized and adaptable tools for the Find, Fix, Track, Target, Engage and Assess (F2T2EA) continuum.
"We look forward to working closely with the Air Force, ABMS program office and industry partners to provide critical components within the ABMS framework in a system of systems approach. Ultra is uniquely positioned to provide advanced hardware, software DevSecOps for rapid proliferation of new software and highly skilled teams of engineers and scientists to support the execution of the ABMS program," said Jill Daiber, President of Ultra, Command, Control and Intelligence. "This effort is prime example of Ultra's dedication to the joint warfighter community as we bring all our capabilities together to 'Innovate Today for a Safer Tomorrow'."