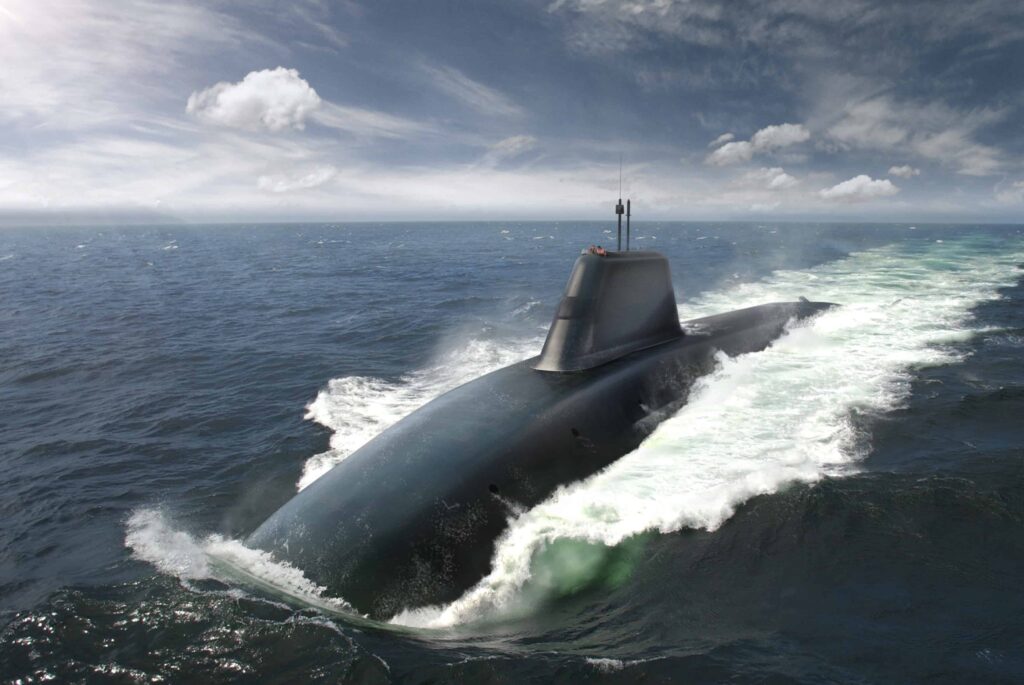 The same thinking behind digital cockpits in 21st Century aircraft and helicopters will control key aspects of the Dreadnought class of submarines beneath the waves including heading, pitch, depth and buoyancy. Four of the boats are being built by BAE Systems to replace the existing quartet of nuclear deterrent submarines based at Faslane.
The movements of the Vanguard class are controlled manually by 'planesmen' operating aircraft-like control sticks. It's a demanding job keeping a 16,000-tonne submarine level.
With decades of experience in flight controls, BAE believes it can adapt fly-by-wire technology – where computers replace the manual input from operators – to Dreadnought and her sisters. The Active Vehicle Control Management system will oversee all major aspects of the Dreadnoughts' manoeuvring with added safety benefits.
More than 130 engineers, technicians and experts are already working on the system at BAE's Rochester site – the first major work for the Royal Navy conducted in the area since Chatham dockyard closed nearly 40 years ago.
"With over 50 years of avionics experience, we already have a great understanding of how to develop complex, control systems for hi-tech platforms," said Jon Tucker, Director for Maritime Controls at BAE Systems Controls and Avionics.
"However, taking our technology underwater brings exciting new challenges and we are proud to support the Dreadnought programme and play an important part in our national security effort, " added Tucker.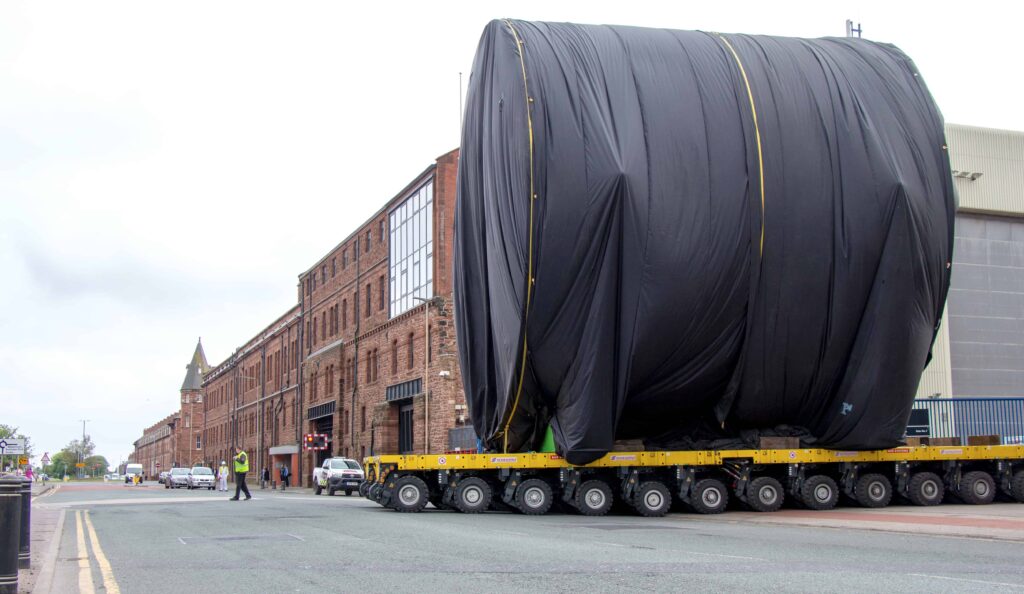 The cutting-edge work on the control system is one strand of a national effort supporting the £31bn Dreadnought programme. BAE reckons the lengthy project to design, build and support the four submarines will support 30,000 jobs in around 1,500 companies large and small across the UK into the mid-2030s.
Nearly half of the 30,000 jobs sustained are in the North West of England, perhaps understandable with the class being built in Barrow-in-Furness.
"Barrow may be the birthplace of the UK's submarines, but the programme is truly a national endeavour that we, the suppliers who help deliver the programme and the whole country, should be proud of," said Steve Timms, managing director of BAE Systems' submarine arm.