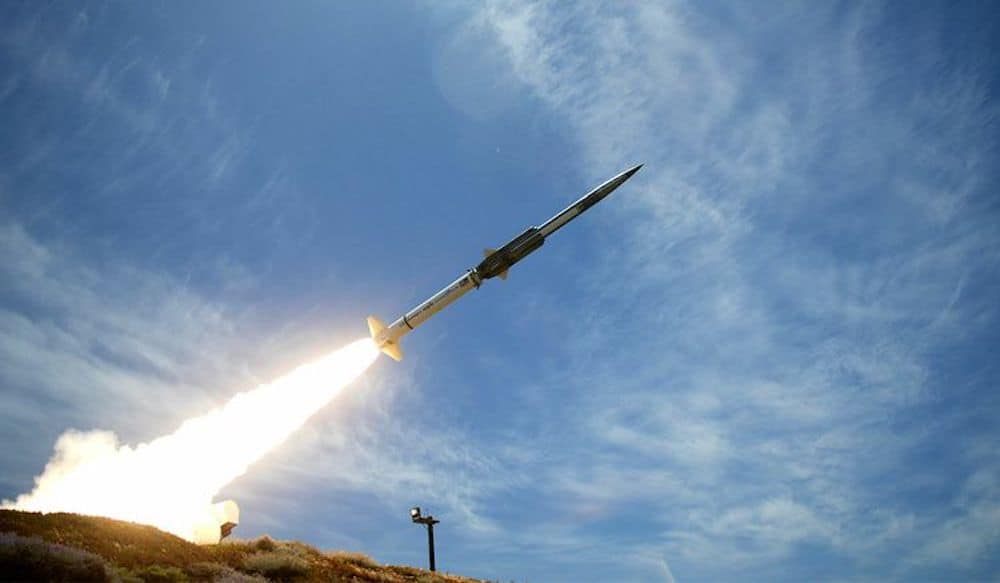 Northrop Grumman Corporation has been awarded a production contract option from the U.S. Navy for 18 additional GQM-163A Coyote supersonic sea-skimming target (SSST) vehicles.
The U.S. Navy exercised the first of three options under a previously signed contract to place the $55.4m order. This latest order brings the total number of GQM-163A targets ordered to date to 218.
Designed and developed by Northrop Grumman, the Coyote SSST provide the Navy with cost-effective sea-skimming or diving targets at supersonic speeds to simulate anti-ship cruise missile threats.
The system can be used as a Mach 2.5+ sea skimming target or as a Mach 3.5+ diving target from an altitude of 52,000 feet. The target vehicle is also able to perform high G turns.
Rich Straka, Vice President of launch vehicles at Northrop Grumman, said, "Our design integrates a solid-fuel, air-breathing ducted rocket propulsion system with high performance avionics capable of emulating multiple scenarios to prepare and protect our warfighters against evolving threats."
Northrop Grumman started developing the Coyote in the early 2000s, with the first flight in 2003. The company has since delivered 124 targets to the U.S. Navy and successfully launched them 81 times.
To create efficiencies and shorten production time, the company uses 3D printing technology to build mockups and tooling, and to prototype design modifications.
The Coyote program is managed by the Naval Air Systems Command (NAVAIR) at the Patuxent River Naval Air Station in Maryland.