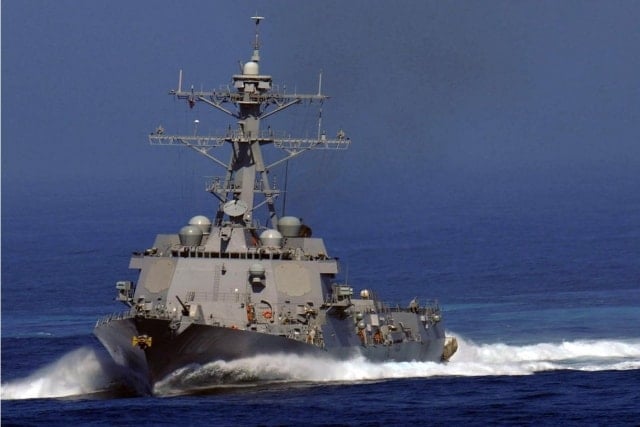 The US Navy's AN/SPS-73(V)18 Next Generation Surface Search Radar (NGSSR) program has now conducted its first phase of developmental testing (DT-1). The first qualification unit delivered to the Naval Surface Warfare Center (NSWC) at Port Hueneme, will begin land-based testing as a part of DT-2.
This follows a $42m award to Ultra Naval Systems and Sensors in July 2020 to develop and manufacture a new surface fleet radar to replace legacy systems and deliver next generation technologies.
NGSSR is a multi-mission radar focused on safe navigation, surface search and periscope detection. It leverages existing, fielded technologies developed under the AN/SPS-74 Periscope Detection Radar and the AN/BPS-17 Submarine Navigation Radar. These technologies applied to the NGSSR upgrade fulfill the need for improved sustainability. Through upgradeded/modifiable technology and a high system operational availability, it offers ship defense against current military threats for surface and limited low altitude air targets, while also addressing risks inherent in operating in littoral waters and vulnerabilities such as submarine attacks.
Martin Lewis, President of Ultra Naval Systems & Sensors commented, "Ultra is proud to provide the multi-mission, interoperable NGSSR to the United States Navy. Completion of the DT-1 milestone is a fantastic achievement towards our larger goal to provide navigation, situational awareness, and defense against surface and low altitude air threats, keeping our surface fleet, crews, and nation safe."