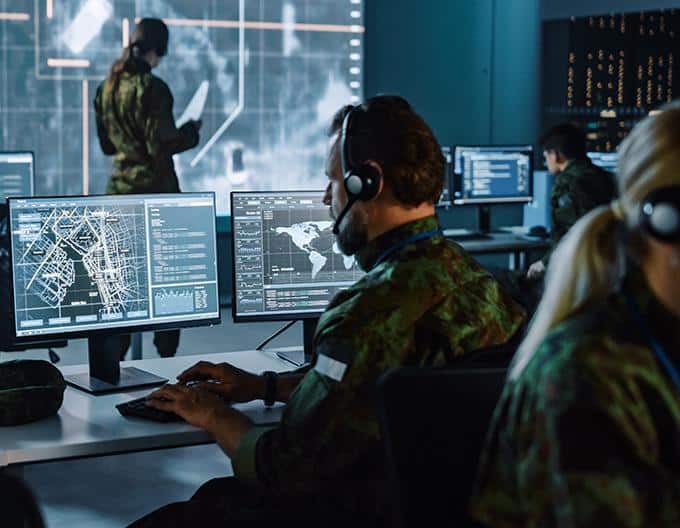 The U.S. Department of Defense (DoD) has awarded Attivo Networks several contracts for the procurement of sophisticated, active cyber defense and cyber deception technologies.
The contracts focus on the delivery of the Attivo ThreatDefend platform, which uses advanced deception and machine learning techniques to detect, degrade, disinform and divert adversaries.
Threats are then contained and valuable forensics are gathered to provide real attack intelligence to the common operating picture.
ThreatDefend technology was recently used in a significant planning wargame exercise, confirming that active cyber defense technology affects the adversaries' ability to maneuver undetected. This exercise represents the company's fourth cyber exercise supporting DoD and its partners.
The company has also received a Small Business Innovation and Research contract to support the U.S. Air Force in securing critical networks and system resources.
The Attivo ThreatDefend hardware and software products are now available on the DoD Information Network Approved Products List. This inclusion represents the completion of testing with DoD platforms and Defense Information Systems Agency (DISA) Secure Technical Implementation Guides (STIGs).
"Active Directory plays a critical role in basic network operations. However, it also helps adversaries determine which personas and high-value assets to attack," said Todd Helfrich, VP of federal, Attivo Networks.
"Through adversary management, DOD customers can better defend their networks. We are proud to work with the DoD Information Network Approved Products Team, Defense Innovation Unit and AFWERX/AFVentures to strengthen our nation's cyber defenses."
The ThreatDefend Platform provides the DoD and the broader U.S. Federal Government with comprehensive risk reduction, attack prevention, detection and intelligence collection in support of defending forward operations outlined within the Cyberspace Solarium Commission report.