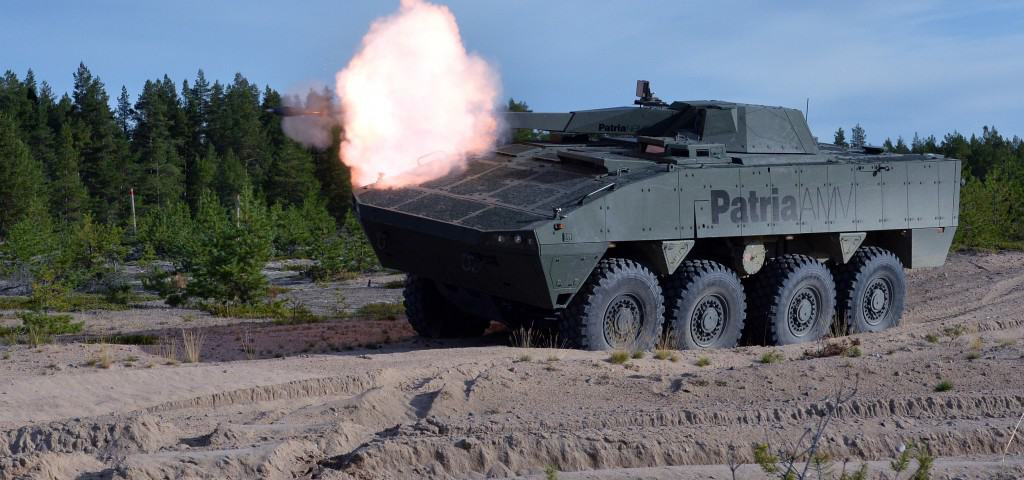 Patria has entered into an agreement with the U.S. Army to conduct a turreted mortar feasibility study in the form of Foreign Comparative Testing (FCT). The testing complements ongoing cooperation between Patria and the U.S. Army on a Cooperative Research and Development Agreement (CRADA) announced in May.
The study consists of several tests and demonstrations in the U.S. and Finland. Through these events, Patria and the Army are testing Patria Nemo 120 mm turreted mortar system performance with U.S. ammunition and against U.S. requirements.
This agreement is a continuation of the U.S. Army's effort to provide Armored and Stryker Brigade Combat Teams with rapid, precise indirect and direct fire capability where the operating crew is well protected, and their physical burden is significantly reduced. In 2018 and 2020 the Army published market surveys to identify capable sources to develop and produce the 120 mm Modular Turreted Mortar System (MTMS).
Patria Nemo is the world's foremost turreted mortar system. It is a remote-controlled 120 mm mortar system capable of both direct and indirect fire missions – including on the move. Nemo can execute multiple rounds simultaneous impact (MRSI) fire missions with up to 6 rounds hitting the target at the same time. In addition to being highly protected, Patria Nemo is light, compact and easily installed on light, tracked chassis, wheeled armored vehicles or navy vessels.