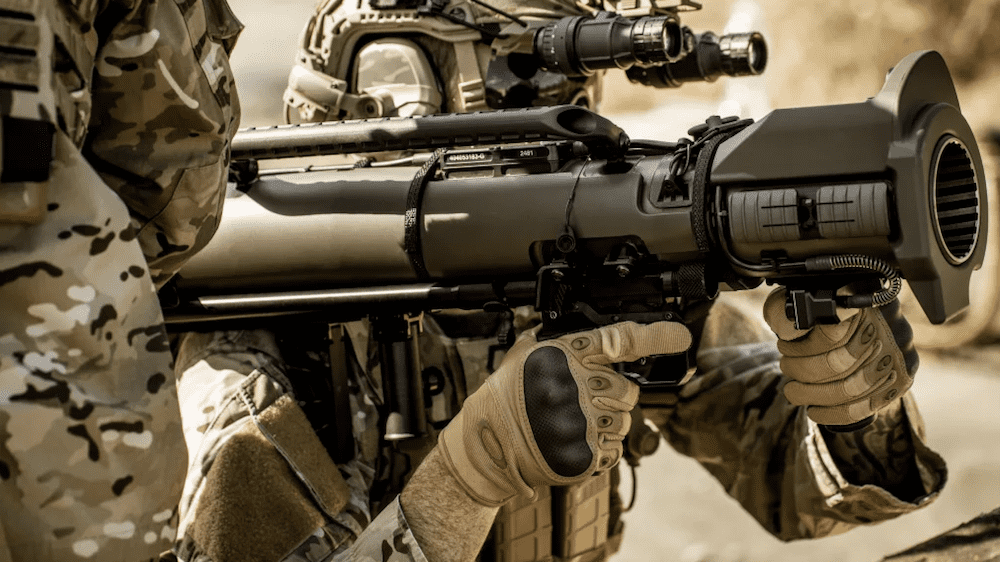 Saab will deliver Carl-Gustaf shoulder-fired ammunition to the U.S. Army as part of an indefinite delivery, indefinite quantity order valued at approximately $75 million. The agreement enables the U.S. Army, U.S. Marines and U.S. Special Forces to place orders over a five-year period, with deliveries commencing 2022.
The order is comprised of seven different types of ammunition including anti-armor, anti-structure, smoke, and illumination rounds, all underlining the versatility of the multi-purpose Carl-Gustaf system.
"The Carl-Gustaf is a modern, flexible weapon platform designed by Saab to meet the current and future needs of our warfighters across every combat environment. Our Carl-Gustaf ammunition makes our weapon adaptable and delivers guaranteed effects against armored vehicles, soft targets, and urban structures," said Erik Smith, President and CEO of Saab in the U.S.
"We take great pride in Saab's 35-year history of delivering our combat-proven family of weapon systems to the U.S. Armed Forces."
Saab's Carl-Gustaf system is designated Multi-role Anti-armor Anti-tank Weapon System (MAAWS) in the U.S. and has a long and proven record with the U.S. military. The reloadable multi-purpose system has been in service in the U.S. since 1990, and in 2018 the U.S. Army announced it will acquire the latest version of the weapon, the Carl-Gustaf M4 (designated M3E1 in the U.S.).