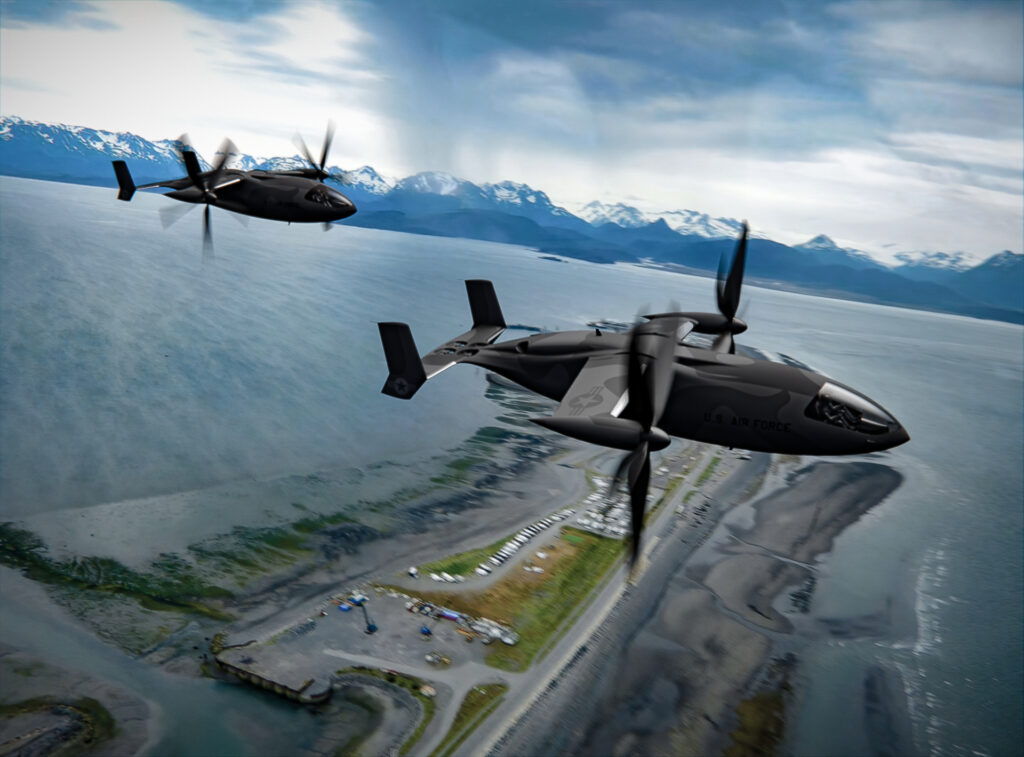 Transcend Air Corporation has partnered with Israel Aerospace Industries North America (IAI NA) for the development of military applications for its Vy Family of high speed Vertical Take-off and Landing (VTOL) aircraft.
Seabury Capital Management, subsidiary of Seabury Capital Group LLC, acted as investment banker and advisor to Transcend throughout the process.
Under the Memorandum of Understanding (MoU), Transcend Air will gain access to IAI NA's engineering expertise, coordination, and oversight, dedicated developmental hardware and fabrication sites, marketing support, and interfacing support for specific component and system development. IAI NA will act as Transcend's sole militarization partner and supplier of military analysis, design, fabrication, integration, sales, and support.
Gregory Bruell, CEO & Co-Founder of Transcend Air, said: "Our R&D contract awards over the past two years have made it very clear that there are urgent military applications for the Vy family of aircraft. IAI NA is an ideal partner to help us militarize these aircraft for DoD customers."
"We are excited to play a significant role in the next generation of vertical flight with Transcend Air," added IAI NA President and CEO, Stephen Elliott.
Transcend is developing high-speed VTOL aircraft for commercial, VIP, and military markets. The company has received multiple US DoD R&D contracts to advance the design of its scalable Vy Family of aircraft, with military variants targeted to enable the critical strategic transition to runway independent operations for both special ops and regular Air Force applications.
"We are very pleased to have been able to support the Transcend Air team in identifying and securing this important strategic relationship," commented Patrick Henry Dowling, Seabury Capital Management's Senior Managing Director.
Peter H. Schmidt, Transcend Air COO, added: "IAI brings unparalleled real-world experience and urgency that is a perfect match for the immediate need of our customers for runway independent high speed VTOL aircraft. We are grateful Seabury connected us so that we can jointly accelerate the development and delivery of critical capabilities to the US military."