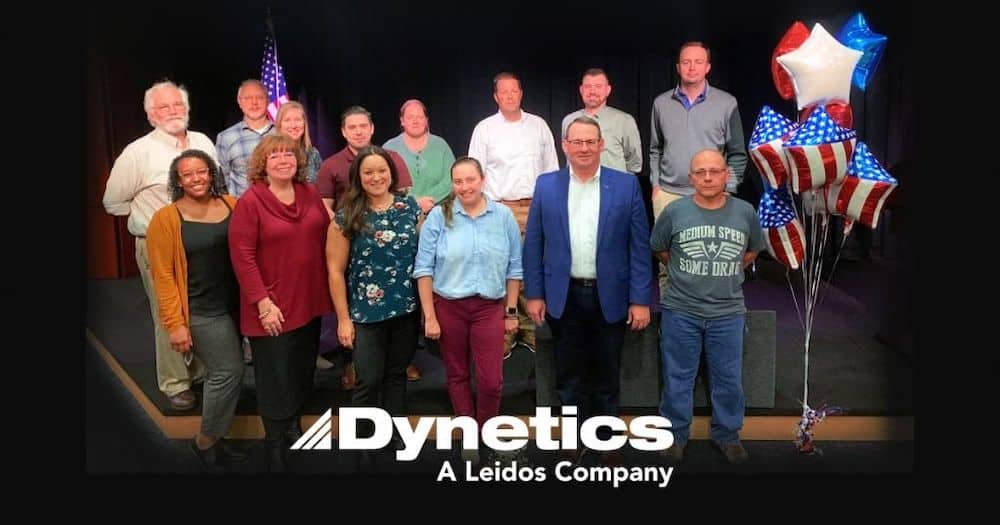 Dynetics has been awarded a $478.6 million contract from the U.S. Army to develop prototypes of a thermal protection system for hypersonic weapons, intended to protect surface-to-surface hypersonic missiles from intense heat during flight.
Dynetics will build the Hypersonic Thermal Protection System (HTPS) and help the military branch conduct materials research, inspection and acceptance efforts under the cost-plus-fixed-fee contract, according to a U.S. Department of Defense statement.
The HTPS will be developed to function as a thermal insulator, aerodynamic body and structural component of the Long-Range Hypersonic Weapon's Common Hypersonic Glide Body.
Dynetics was selected from a total of five bids submitted to the Army Rapid Capabilities and Critical Technologies Office in pursuit of the prototype project.