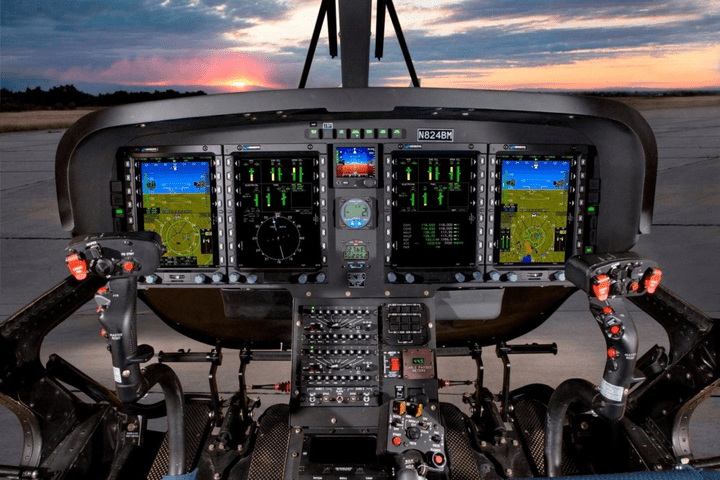 U.S. Navy helicopter pilot training experts are ordering 36 TH-73A trainer helicopters from AgustaWestland Philadelphia Corp. as part of a $171 million order announced earlier this month.
Officials of the Naval Air Systems Command at Patuxent River Naval Air Station, Md., are asking AgustaWestland Philadelphia, to provide the TH-73A helicopters to replace the Navy's Bell TH-57B/C Sea Ranger training helicopters, which have been in service since the 1980s.
The TH-73A is based on the AgustaWestland AW119 Koala single-engine jet-powered multi-role helicopter, which accommodates a crew of one or two, and can carry as many as six or seven passengers.
The AW119 has Garmin G1000H glass avionics, with a cockpit design to enhance situational awareness to reduce pilot workload. This order is in support of the Advanced Helicopter Training System program.
The helicopter can carry internal loads as heavy as 6,283 pounds, or external loads as heavy as 6,945 pounds. It can fly as fast as 131 knots, at distance to 515 nautical miles, and for as long as five hours and 20 minutes.
The aircraft is 42 feet, 5 inches long; 11 feet, 10 inches high; and has a rotor diameter of 35 feet, 6 inches. It can hover in ground effect at altitudes as high as 11,000 feet, and can hover out of ground effect at altitudes to 7,300 feet.