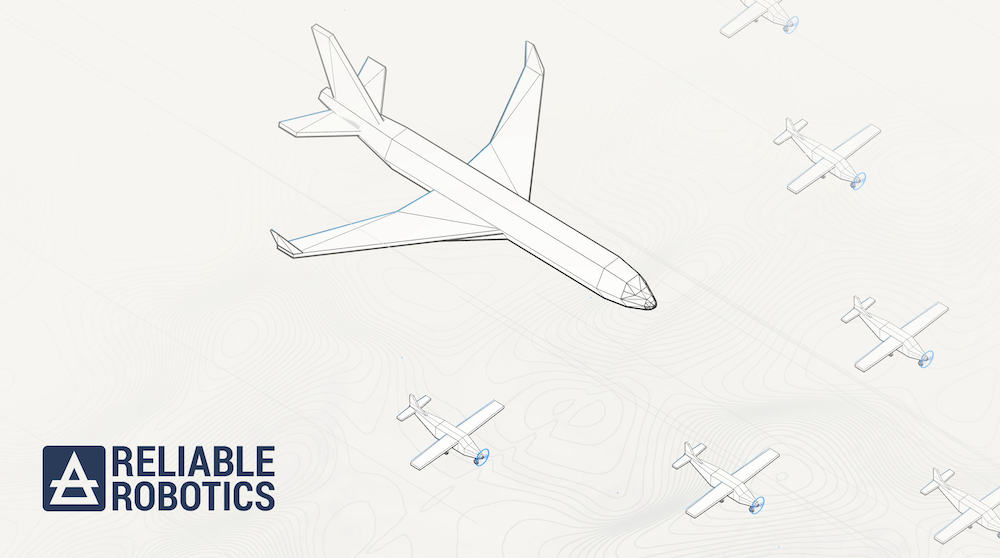 Reliable Robotics has been awarded an Air Force Research Laboratory (AFRL) contract to design, develop and test autonomous aircraft capabilities on US Air Force platforms.
As part of this Small Business Innovation Research (SBIR) Phase II contract, Reliable Robotics will demonstrate how its aircraft agnostic design can be quickly adapted for new airframes through simulated and real-world flight tests.
The autonomy upgrade will be capable of installation on a wide variety of aircraft.
"Our remotely piloted aircraft system unlocks opportunities for all defense agencies and drives mission success in cargo delivery, logistics, surveillance, and other applications where higher tempos and lower costs are vital," said Dr. David O'Brien, Major General (Ret.), and Senior Vice President of Government Solutions at Reliable Robotics.